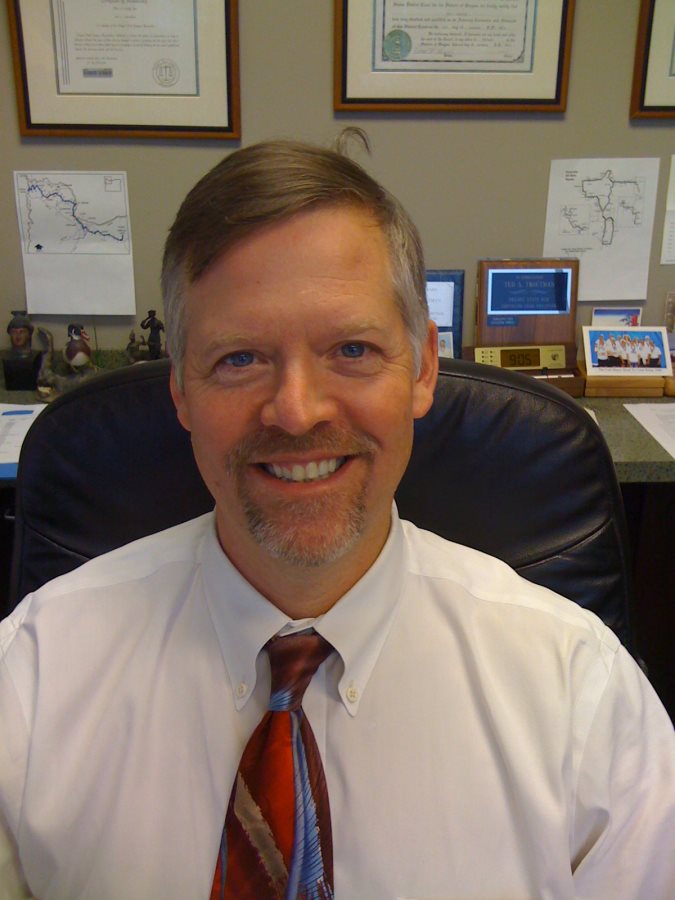 Beaverton, OR—While some bankruptcy attorneys start working in their field due to cold, hard dollars and cents, for Ted Troutman, bankruptcy law mattered on a personal level from the beginning.
"I got started in bankruptcy law after I saw my father lose the family farm to foreclosure," he told laws.com in a recent interview.  "I wanted to be in a position to help people avoid that prospect, and to be able to save their homes and property."
Today, Troutman handles all types of bankruptcy cases, but specializes in individual Chapter 11 bankruptcies, which involve individuals declaring bankruptcy while owning a business.  Once a bankruptcy judge approves a reorganization plan, the company is allowed to repay a portion of its debts while having some forgiven.   "I have probably done more individual Chapter 11 cases than any other attorney in Oregon," he says.  "The vast majority of the cases were confirmed, which enabled the client to save their businesses and assets and pay back a percentage of their debt."
In today's tough economy, Troutman has advice for people who want to avoid having a bankruptcy show up on their credit report for years to come.  "Live within your means.  If your income goes down, cut your spending," he says.  In a time when many adults are unemployed or underemployed, this means that it's important for people to create a new and realistic budget when they get a new job that pays less than what their old one did.
"Make a budget and stick with it," says Troutman.  "Don't spend more money than you take in—if you don't have the cash to make a purchase, then don't make it."
While the recession initially led to an upswing in personal bankruptcies, Troutman says that attorneys are now seeing a "slowdown in simple Chapter 7 and 13 cases."  This has created a significant challenge for some bankruptcy attorneys, especially those who have only recently started practicing bankruptcy law.
Reforms to the U.S. bankruptcy code have significantly positively impacted Chapter 11 filings, according to Troutman.  "The reforms were very beneficial as far as individual Chapter 11 cases go, because they did away with the absolute priority rule in individual Chapter 11 cases.  Prior to this rule being changed, it was impossible to cram down a secured debt without the consent of the creditor."
Today, new issues with student debt have led to some debtors and attorneys advocating for reform.  Troutman says that he'd like to see some reforms to help students, "especially in regard to discharge of private student loans, which often have very egregious repayment terms and high interest rates."
While to many people, bankruptcy practice may seem like a matter of finances and numbers, Troutman knows better, and considers himself to be client-focused and person-centered.  "In the practice of bankruptcy law, I have had a number of clients let me know that through my representation, their situation and lives have been completely changed for the better," he says.  Through the practice of bankruptcy law, he has been able to help other families avoid the grief of business closure and foreclosures.
Whether you're looking for a corporate bankruptcy lawyer or help with navigating personal bankruptcy laws, the professionals at Muir & Troutman are here to help.
Comments
comments