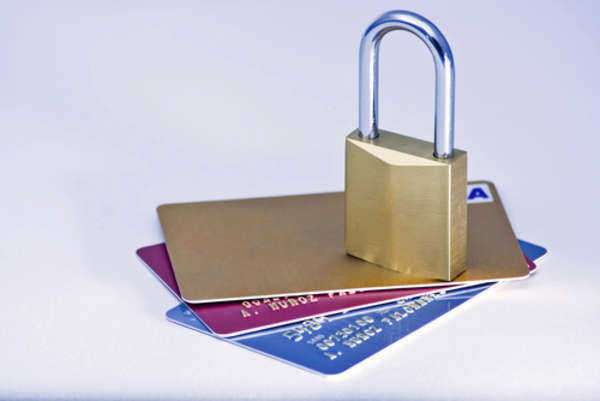 The most notable provision of the Securities Investor Protection Act is the very creation of the Securities Investor Protection Corporation (SIPC). The Securities Investor Protection Corporation was a chief component of the 1970 version of SIPA, and is still in existence today. As the SIPC itself states, it is more than just an entity designed to safeguard investors against the fraudulent practice of brokers.
On a more general platform, the Corporation seeks to return monies to investors – their rightful owners – in the event that the firm to which they have issued their securities goes bankrupt or is similarly in a bad position financially. The most valuable resource the Securities Investor Protection Corporation has in this regard is the SIPC Fund, which is provided for by its members, many of whom are "broker-dealers."
As for how exactly SIPA impacts and helps consumers, the Act not only establishes the Securities Investor Protection Corporation, but outlines its role at different points in the recuperation process. For one, the Securities Investor Protection Act governs the notice given to the SIPC and the Securities and Exchange Commission (SEC) to intervene on behalf of the disenfranchised investor. This will usually then manifest itself in the Corporation's petition for a protective decree for the investor made to a court with jurisdiction over these matters, followed by the appointment of a trustee.
Of course, the privileges offered by the Securities Investor Protection Corporation are not open to all people tied to brokerage firms, and the SIPA also discusses who is and who is not eligible. Generally, as outlined by the Securities Investor Protection Act of 1970, those investors with claims who file in a timely manner relative to court and Federal deadlines and whose claims the trustee acknowledges as legitimate upon review will find they have no problems in securing relief for monies lost. Meanwhile, owners, partners and other major investors in insolvent firms will not be able to collect through the Corporation.
In addition, SIPA mentions limits to which qualifying parties may recoup part or all of their investment. As of the current edition of the Act, up to $500,000 in claims may be covered by the SIPC Fund.
Comments
comments