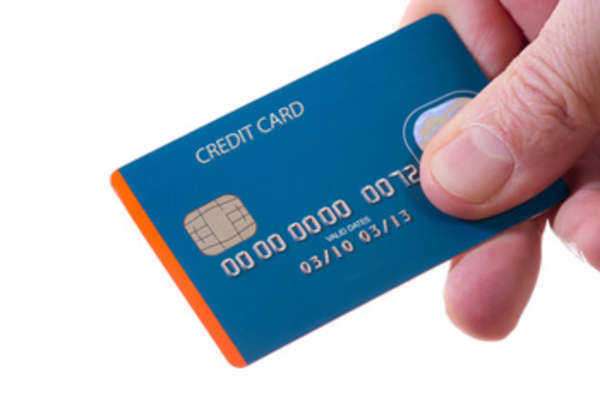 \After you file for bankruptcy—regardless of the chapter you file under—your credit rating will take a dive. That being said, the process enables a consumer to quickly rebound; bankruptcy filings, in essence, give you the ability to secure a fresh start after a few years.
Credit Offers Bankruptcy:
Although your credit profile will take a hit after bankruptcy, you will still have the ability to obtain credit after bankruptcy. Note: credit offers after bankruptcy will not be attached with desirable terms and securing legitimate lines of credit may take several months or years.
After you file for bankruptcy your debts will be effectively cleared. However, you should expect a number of inquiries and difficulties concerning the ability to secure a favorable loan or line of credit. For example, credit offers after bankruptcy will typically be extended by unscrupulous credit card companies or loan agencies who will flood you with offers for low-balance cards to help "rebuild" your damaged credit after bankruptcy. Unfortunately, the majority of these offers are attached with activation and membership fees, as well as exorbitant interest rates. Because of these unfavorable variables–and the susceptibility they present regarding further credit problems—you must be prudent when choosing your credit after bankruptcy.
Following a bankruptcy filing, you will not immediately qualify for conventional mortgages, car loans or other installment loans. Credit after bankruptcy will enable you to secure installment loans after you have demonstrated a reliable ability to repay unsecured debts for a period of 2-3 years.
How to Rebuild your Credit after Bankruptcy:
Following a bankruptcy filing, you will need to rebuild your credit in order to secure suitable loan or credit terms in the future. Credit agencies will file a bankruptcy as a "court judgment" on your credit report for 10 years after filing—the average court judgment will reduce your credit score by 50-100 points.
After you file for bankruptcy it is necessary to obtain a copy of your credit report. It is critical to double-check the information on your report concerning your bankruptcy filing—misinformation can perpetuate the negative effect of the filing. After you have checked your report for accuracy, you should contact a credit counseling agency. These institutions will construct a budget for you, to ensure that a financial calamity does not occur in the future. Furthermore, a credit counseling agency will advise you on appropriate routes to rebuild your credit.
The easiest way to rebuild your credit is to take out new lines of credit and be responsible with your payment obligations. If you consistently pay-off your lines of credit, your credit rating will eventually rise. If you steadily pay-off your debts, avoid late payments and maintain a low debit to credit ratio, lenders will take note; if you portray willingness and an ability to pay-off your debts, your credit after bankruptcy will eventually be restored. That being said, it is essential to not over-extend yourself; when your credit after bankruptcy is refurbished, be sure to maintain your prudence that enabled you to rebuild your credit.
Comments
comments