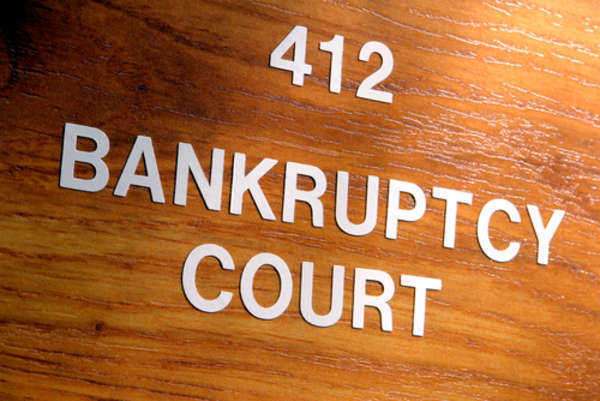 It is fairly rare for bankruptcy cases to make it all the way up to the Supreme Court. Nevertheless, some have reached this echelon of the courts and have had all the more influence because of it.
In the instance of Local Loan Co. v. Hunt, the proceedings began simply enough in bankruptcy court. Local Loan took the entire Bankruptcy Act into question, making its corresponding decision of considerable importance to the future of bankruptcy law in the United States. The following are some notes on Local Loan Co. v. Hunt, with particular attention to how the proceedings addressed the Bankruptcy Act:
Local Loan Co. v. Hunt, as with all bankruptcy cases, began with an appearance of a debtor before a Federal court to address his or her insolvency woes. Hunt, the debtor in this instance, borrowed $300 from Local Loan and used a portion of his future earnings as a security against any potential defaults on the loan. However, upon a declaration of personal bankruptcy, this loan was listed as part of the debts to be fully discharged.
Accordingly, Local Loan sought a remedy to this situation in municipal court and sought to file suit against Hunt's employer to force repayment via his wages as per their initial agreement. In turn, Hunt brought an appeal before the original court hearing bankruptcy cases in the District of Illinois, and as such, the findings of this court invalidated those of the municipal court which had previously ruled in favor of the creditor. Thus, the issue was whether or not the bankruptcy court had jurisdiction.
In its ruling in Local Loan Co. v. Hunt, the Supreme Court found for Hunt, the debtor, and based its majority ruling to a large extent on the language of the Bankruptcy Act of 1898, most recently amended (at the time) by reform legislation in 1926. Regarding the ability of the bankruptcy court to hear the prior case, the Court put forth the idea that the legality of these proceedings were "well settled."
More critically, though, the Supreme Court interpreted the very intent of the Bankruptcy Act in deciding whether or not future income could be used as an asset to cover their financial agreement. The Court cited the notion that the purpose of the Bankruptcy Act and filing for relief under it are not to bury debtors under mountains of debt. It further noted that earnings which had not yet been received and therefore did not physically exist could not be collected by creditors following a bankruptcy order, thus affecting which properties may be considered exempt in forthcoming personal bankruptcy cases.
Comments
comments