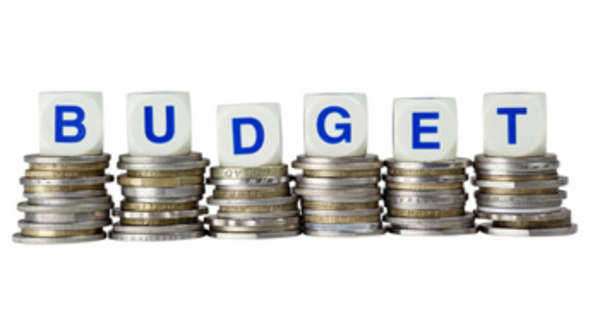 New York, NY—After helping clients to resolve over 500 bankruptcy cases, Michael Siegel of New York law firm Siegel & Siegel says that consumers need to focus on having both a long and short term view of their own debts.
"You should avoid obligations you cannot afford," he told laws.com in a recent interview, "and pay very close attention to your monthly bills, especially credit card debt." Failing to look at the longer term view can, according to Siegel, lead to taking on long-term obligations that may cause you trouble in months or years to come, while neglecting the basics of your short-term debt obligations can be a slippery slope that leads to ever-greater financial woes.
Siegel, who began his career as a bankruptcy attorney at the prominent law firm of Millbank-Tweed, saw his first big bankruptcy case soon after. This case, the bankruptcy of Continental Airlines, was one in which he played a prominent role, and he began to specialize in bankruptcy law after this. Today, he estimates that approximately one in three of his cases is bankruptcy related.
After the economic downturn in 2008, bankruptcy attorneys like Siegel saw a marked uptick in new cases, as people began to lose houses, jobs, and income. However, Siegel says that in 2013, that trend has started to reverse. He notes that there has been a significant decrease in bankruptcy filings this year compared to last year, due to improved economic conditions in New York and nationwide.
Some homeowners have found it easier to file for bankruptcy in recent years, according to Siegel, because of recent increases to exemptions in New York bankruptcy code. Additionally, he says that many people avoid filing bankruptcy because they don't want to lose equity in their homes—and with the recent slump in housing prices, many people simply don't have as much equity to lose in bankruptcy proceedings.
The next debt crisis, according to Siegel, will come from student loans and the ever-increasing amounts of student debt that college students are incurring before they even graduate and get their first paying job. "The system of student debt was supposed to be self-funding when it began," he points out, and says that he tries not to get involved in the politics of whether the bankruptcy code should be reformed to allow the discharge of student loans.
When consumers ask how they can avoid bankruptcy, Siegel says that it's not always something that should be avoided. "Bankruptcy is not a moral decision, it is a personal finance decision. Bankruptcy is a government program and law that should be taken advantage of if you need to."
Consumers shouldn't worry that filing for bankruptcy makes them bad people, according to Siegel, but they should get professional help instead of trying to file alone. "Even though you can file bankruptcy yourself, you shouldn't. It is important to have a professional involved who knows the law, because the consequences can be severe for mistakes made during the process."
Asked whether he prefers simple or complex bankruptcy cases, Siegel says that he doesn't have much of a preference. "Work is work," according to Siegel, and he represents his clients' needs regardless of whether their case is straightforward or nuanced.
Michael Siegel is a bankruptcy attorney in New York City. It is his firm's mission to combine large firm quality service with personal attention and caring for clients and their problems.
Comments
comments