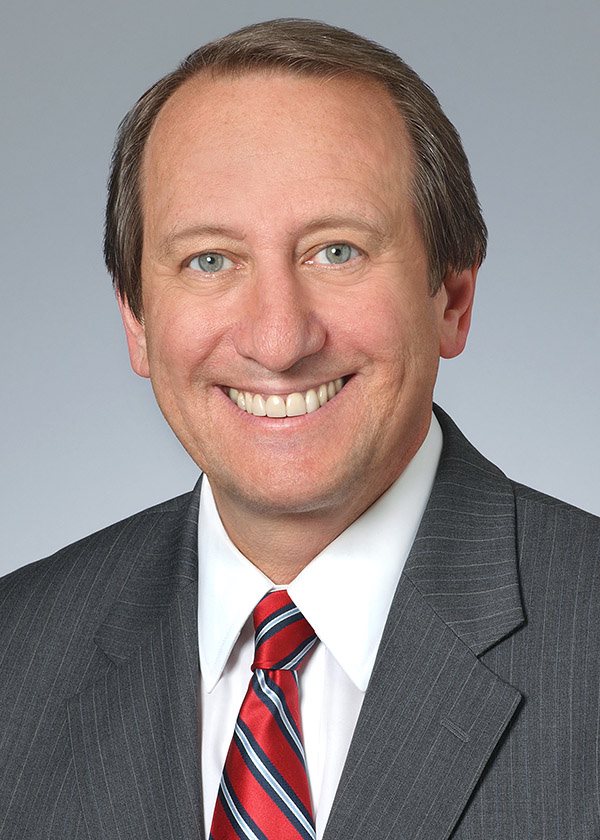 New York, NY—Joseph L. Fox got his start as an attorney working for Mayor Ed Koch as the legislative attorney for economic development. After Koch's administration ended, Fox needed to find new work. When looking for a job in private practice, he found one in bankruptcy law. Before he knew it, he was hooked. "To be able to change a person's life gives me the most satisfaction," he told laws.com in a recent interview.
Today, as one of the most prominent bankruptcy attorneys in New York, Fox says that bankruptcy law "is a tough place to be right now. The market is oversaturated, the number of cases is diminishing." This has a lot to do with a slowdown in bankruptcy filings as people begin to recover from the financial crisis of 2008.
Fox has represented clients in extremely difficult bankruptcy situations. "One client was challenging her student loans," he recalls. "She had an accident and was unable to work. This was an uphill battle all the way. The day before trial, the Department of Education withdrew their objection and the student loans were discharged."
Student loans, according to Fox, represent an area that could use substantial reform. "Like the home mortgage, the availability of student loans facilitated universities to engage in out of control spending," he says. "There was really no check on tuition rates. Tuition is so high, graduates can't even afford to pay their student loans."
It is unrealistic for students to be able to pay back their student loans as the situation currently stands, he says. "The encouragement of private education loans brought the whole thing out of control," he says. "It's hard to imagine people being able to pay off these loans. People used to be able to reorganize their student loans in Chapter 13 bankruptcies a long time ago. It's so hard now—you have to not only prove you're disabled, but you have to prove you will be disabled for the 'foreseeable future.'"
Today, Fox says that some of the biggest challenges facing bankruptcy attorneys include filing deadlines. "Debtors don't have enough time to organize," he says. "They have to accept or reject a plan in 165 days, sometimes less. Severe time restrictions for accepting a commercial lease made it difficult for people to utilize bankruptcy in a commercial sense."
People who are in financial trouble, says Fox, need to take a long, under certain circumstances, hard look at their finances and be honest with themselves. "Don't put your head in the sand," he cautions. "Deal with your creditors as soon as possible. If you don't, you'll end up with an insurmountable obstacle." Talking to a bankruptcy attorney can also be useful for debtors who aren't sure how to overcome their current financial issues, because these attorneys can advise clients as to whether bankruptcy or another solution will work best for their present and future goals.
When going into debt, Fox says that people need to focus on "being aware of the risks you're facing, and being realistic about them. People can end up in a place they never expected to be."
JoeFoxLaw is a small firm located in mid-town Manhattan, serving the greater metropolitan New York area. Our personable, caring and intelligent approach continues to be appreciated by our clients.
Comments
comments