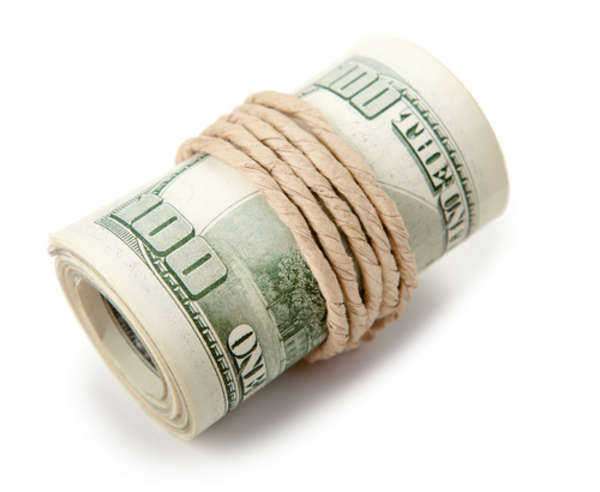 A Short Introduction to Louisiana State Bankruptcy Law

Before Filing for Bankruptcy
Only businesses are required to hire legal representation before filing for bankruptcy, but it is recommended that even private individuals do so in order to minimize the potential mistakes in their filings and to maximize the potential benefits. If you cannot afford a Louisiana bankruptcy lawyer, then a non-profit legal service may be able to assist you at little or no charge. Check this page for a list of different pro bono programs.
A requirement is made of private individuals that they attend some credit counseling no earlier than 180 days before they file for Louisiana bankruptcy. This is to make sure that bankruptcy is in the best interest for all filing for it. To get a list of Justice Department-approved credit counselors, visit the Justice Department's site.
Filing for Bankruptcy
There are three different branches to the United States Bankruptcy Court for the District of Louisiana, Eastern based in New Orleans, Middle based in Baton Rouge, and Western with branches in Alexandria, Lafayette, and Shreveport. Some additional filing may be able to be done by mail.
Find local forms at their respective court's website, and national forms here:
Filling out these forms will be the most complex part of filing for Louisiana bankruptcy. Make sure you know which type of bankruptcy you wish to file for before you start filling them out, as different forms are unique to different bankruptcy chapters.
Also, don't forget that when you file for bankruptcy, you will be asked to pay a fee. That fee can be $281 for Chapter 13 Louisiana bankruptcy, or $306 for Chapter 7, or as much as $1046 for Chapter 11. Continue reading to find out more about these different Chapters and their special benefits.
Corporate Louisiana Bankruptcy
When greater and greater business debts have to be incurred to merely pay off earlier business debts, something has got to give, and usually this realization leads to filing for corporate Louisiana bankruptcy. Here are the different opportunities the law affords filers:
• Chapter 11 Louisiana Bankruptcy: This type of Louisiana bankruptcy gives businesses a chance to restructure their operations in order to become more profitable. Debt payments are temporarily suspended while this restructuring occurs and a new debt payment plan is created, one which will give businesses a new chance to become competitive.
• Chapter 7 Louisiana Bankruptcy: Corporate Chapter 7 Louisiana bankruptcy is intended only to be used by businesses whose leaders no longer believe they can be competitive. Its procedures greatly harm operations because the court takes possession of assets and capital, which are then liquified to pay off creditors. Any debt not paid remains owed, so companies seldom resurface afterward.
Personal Louisiana Bankruptcy
Personal Louisiana bankruptcy may provide individuals suffering from severe credit problems significant relief, and if you'd like to utilize it, you should realize its different forms:
• Chapter 7 Louisiana Bankruptcy: This operates similarly to Corporate Chapter 7 Louisiana bankruptcy, with the court seizing assets which will later be liquidated for creditor payment, but it is much more appealing for individuals than businesses. For one thing, individuals can own many fewer assets and thus are liable to lose less. For another, all debt which was incurred without collateral, such as credit card debt, will be erased after Chapter 7 hearings, no matter the results of liquidation sales.
• Chapter 13 Louisiana Bankruptcy: Because of Chapter 7's appeal for individuals, it is the most popular individual bankruptcy option. However, some individuals whose incomes are above the Louisiana Mean Income may not be eligible to take part. They need to file for Chapter 13 Louisiana bankruptcy and create a debt payment plan that relies on their discretionary income to pay off creditors over three to five years.
The Tax Debt Dilemma
The one area in which Louisiana bankruptcy probably can't help you is tax debt. Since most tax debt is not covered by Louisiana state bankruptcy law, you're better off trying to reach a deal with the IRS than dissolve the debt using bankruptcy. Talk to a Louisiana bankruptcy lawyer to better understand the intricacies of the situation.
Comments
comments