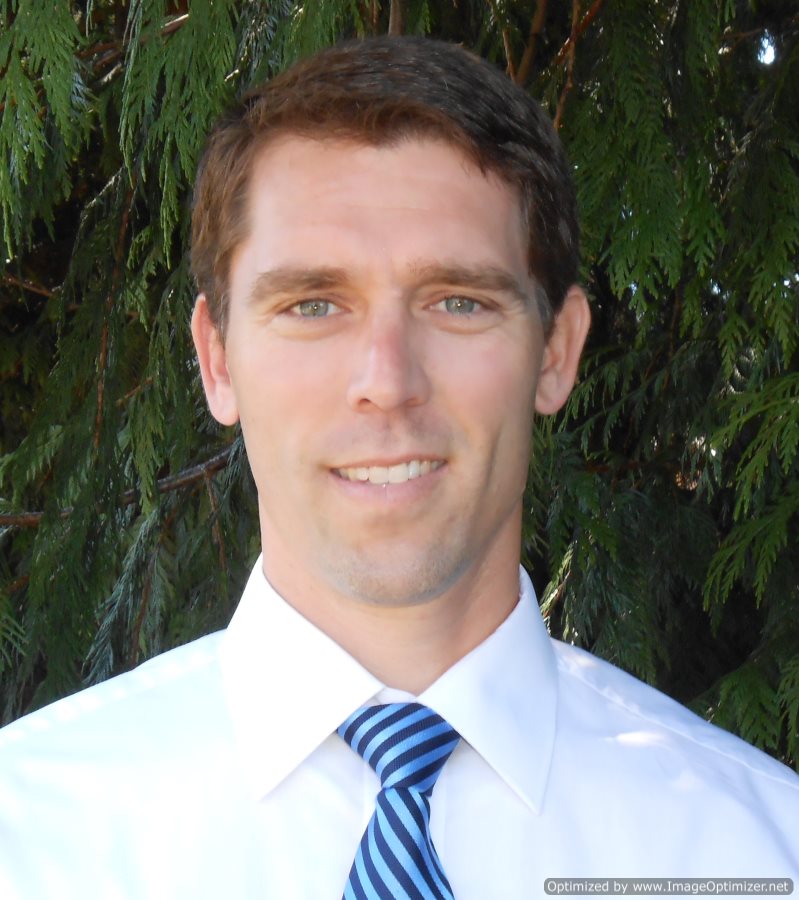 Roseville, CA—After five years working for law firms in Southern California and Sacramento, Seth Hanson, a bankruptcy attorney, started his own practice. Since then, he's helped over 750 people file for bankruptcy and save their assets from creditors.
"There's usually a lot more going on than just financial problems," Hanson said of his clients in a recent interview with laws.com. "I feel like I'm making a real difference in their lives. I get a lot more hugs and 'thank you's' from my clients now than when I was representing Fortune 100 companies."
For Hanson, who went to BYU Law School and graduated in 2001, bankruptcy law is unique in legal disciplines because of one quality: mercy. "Unlike other legal practices that focus on exacting justice, bankruptcy is a merciful process. It's forgiveness in a sense. It's a fresh start, a new chance on life." By getting a fresh financial start, Hanson says that his clients often feel more empowered to take control of their future and can begin to have hope again.
Contrary to the popular belief that bankruptcy filers are irresponsible and should have known better than to get into debt, Hanson says that most filers have ended up in trouble for other reasons. "Many times, it's because things have happened that are beyond my client's control. For example, there was one case where my client made her living as a dance instructor, then she was in a car accident and wasn't able to continue her profession."
Sometimes, Hanson is able to achieve more for his clients than they thought possible. In one recent case, he says, "we didn't have to go to trial or even file a lawsuit. There was an elderly couple who were taken advantage of by some of their neighbors. The neighbor had them sell their house to him, he promised to pay a certain amount for it, but had a tough time paying for it … we were able to get the house transferred back to their name. It was a delicate situation, because they had known this neighbor for a long time."
Hanson says that while some bankruptcies are caused by life events that can't be anticipated or planned for very well, there are ways to minimize your risk of financial trouble. "Don't take on more debt than you can afford," he says. "If possible, avoid debt altogether. Car, home, education, and medical needs are the only good reasons for going into debt. Don't lend money to family."
Saving is also important, according to Hanson, for anyone looking to avoid bankruptcy. "Live within your means, save for a rainy day. Try to save maybe 10-15% of every paycheck. Earn interest, don't pay it."
Clients are what make Hanson's practice worthwhile, he says. "A lot of times, I'll be in a position where I'm giving legal advice as a counselor and friend, not just as a lawyer. So there's a real opportunity to give people hope again for their future and to tell them that they do have a lot to hope for. There are instances where people will come to me wanting to file bankruptcy, but their situation is such that they can resolve things without filing. Many times, not filing bankruptcy is in their best interest."
The Law Office of Seth L. Hanson serves bankruptcy clients in Chapter 7 Bankruptcy and Chapter 13 Bankruptcy proceedings.
Comments
comments