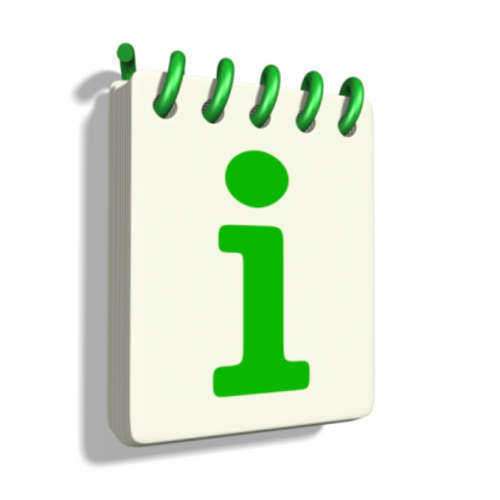 It is possible that some headstrong folks might foresee themselves devising a financial plan for themselves. The role of a financial planner in the financial planning process is a little difficult to define in just a few short phrases, as financial planners often operate based on very broad missions while undertaking very specific sets of responsibilities based on the needs of the individuals they represent.
In terms of the more expansive objectives for which a financial planner is hired, certainly, he or she should imbue meetings with clients with a sense of direction and purpose, clearly identifying how they will get from start to finish as part of the customer-planner team. This includes emotional and informational support in helping people adapt to shifting circumstances, as well as not losing sight of the bigger picture when it comes to their finances.
Financial planners will be of critical importance in the progression through the financial plan development process. Firstly, planners will possess superior knowledge as to what financial resources their clients have that will help them achieve their goals, finding ways to (figuratively) squeeze the most worth out of their (the clients') savings and other assets.
To boot, in the absence of very many viable possessions that will aid clients in achieving their stated purposes, a financial planner should have the savvy to work around these shortcomings and put the people they serve on a road more amenable to success. Plus, after the initial plan is set, responsible financial planners will revisit the case to ensure that their clients are adhering to the more vital details of the plan.
It should be noted, however, that even though a financial planner is supposed to be active as an adviser and aid people who require his or her talents, this does not imply he or she should be doing everything for their clients, disempowering them.
As much as financial planners may need to do some hand-holding at the onset, eventually all this financial planning should amount to the non-professionals understanding how to handle their financial affairs better on their own. By no means does this mean that the planner should cut off all contact. Still, in theory the ideal is that planners help people help themselves in being responsible earners and savers.
Comments
comments