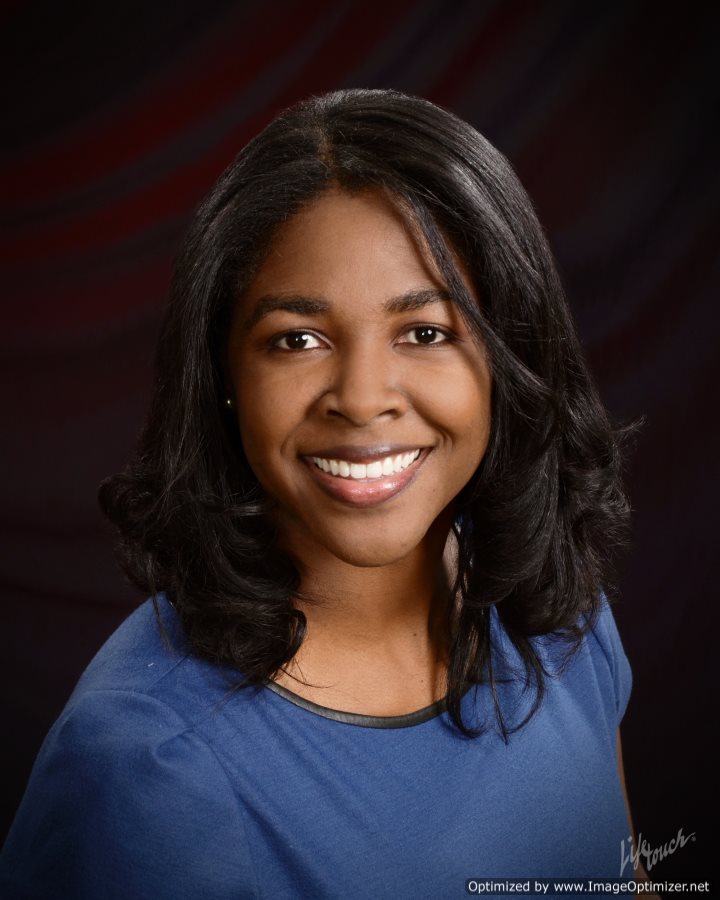 New York, NY—The housing bubble has had major impacts on bankruptcy filings, and no one knows that better than Tanya Dwyer, who has run her own bankruptcy practice in New York City since 2009.
After working at a large company for three years after graduating from law school, Dwyer told laws.com in a recent interview that she didn't really feel like she was practicing law.  "I was focusing on really detailed parts of cases, and I wanted to see the bigger picture of practicing law and really work with people."
From there, it was a matter of looking around at what was going on in the world and deciding what kind of practice would be best.  At the beginning of 2009, the biggest story on everyone's mind was the financial crisis and the collapse of the housing market bubble.  Dwyer sensed a chance to do the kind of legal work that she'd always wanted to do.
In recent months, Dwyer has been working on cases relating to the issue of standing in New York State Courts.  According to Dwyer, "Most foreclosure cases that we handle in my office, the banks don't have standing.  They've put forth paperwork that makes it seem as if they have standing, but when it comes down to it and we really research the evidence, a lot of them don't."
What this means is that in some bankruptcy and foreclosure cases, banks can't actually prove that they are the owner of the loan, and therefore can't prove that the client owes money to a particular bank.  Citimortgage, Inc. v Finocchiario (2013 NY Slip Op 3003 (u)) "is the first case that clearly said that homeowners are always able to raise this argument, and that it's not something that needs to be raised in the first thirty to sixty days of the lawsuit."
Today, Dwyer says that the biggest challenge facing bankruptcy attorneys is "handling foreclosures simultaneously along with bankruptcies.  You really have to strategize and plan it out to make sure that everything goes in the correct order—otherwise your client could lose something substantial, especially if it's a condo or co-op."  She also says that in 2013, many clients are trying to seek out mortgage modifications, because they suspect that money for these modifications will dry up at the end of the year.
Sometimes, handling these two financial issues in tandem can cause conflicts for clients.  "When I'm talking to my clients, I ask them what they really want," says Dwyer.  "Do they want to keep the house, or just make life more affordable?  Most people want to keep the house.  We try to get through the foreclosure first.  If the foreclosure doesn't go the way we want, we can use the bankruptcy to clean up everything in the end.  So it doesn't really pay to file for bankruptcy too early—it should really be a last resort for someone who has the potential to be in foreclosure."
For those trying to avoid financial hardships, Dwyer says it's important to "keep track of what you own, and keep track of what you're spending monthly.  When you do this, you might find that you are paying for something you barely use, and that it's not something worth holding onto."
If someone has already fallen behind, that's not likely to be enough, according to Dwyer.  "Come in to see me before it becomes a big factor," she says.  "If you're seeing papers with the name of the court on them, find a lawyer immediately, do not wait.  You lose a lot of rights when you wait that long."
Tanya P. Dwyer is dedicated to providing quality client service and sound legal advice to clients in the greater New York area.
Comments
comments