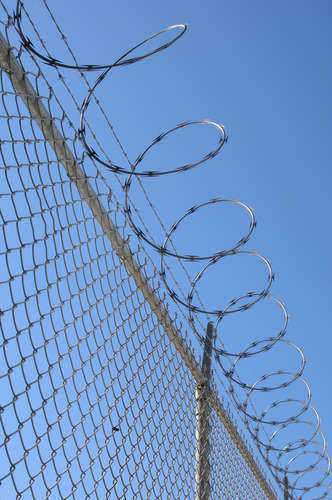 As is the norm with conventions governing international law, for them to be effective, they must be put in a form that individual countries will add to their own constitutions. Chapter 15 is the United States' answer to model, universal laws that preceded its establishment by almost four decades.
Nonetheless, the codification of Chapter 15 itself into law may serve as a model for other nations that still have not made the main agendas of divisions of the United Nations regarding global commerce. In their own ways, Canada, Japan, and Mexico are among the more prominent nations that have created Chapter 15-like policies, and evidence suggests more are on the way.
Background
Though Chapter 7 and Chapter 11 bankruptcy proceedings may well be used in cases of international insolvency, they are arguably better suited for domestic affairs as they only mediate discrepancies of debts and laws on a national level. Meanwhile, when a company's holdings and creditors lie outside the country, navigating the proverbial waters of bankruptcy law between nations may be decidedly tricky. This dilemma explains the inclusion of Chapter 15 cross-border bankruptcy in Title 11 of the United States Code.
The provisions of Chapter 15 are directly patterned after the larger aims of the United Nations Commission on International Trade Law (UNICTRAL). Like UNCITRAL, it is meant to be emblematic of the need for a good rapport and cooperation among independent lands in matters of inter-country commerce, and obviously extends these notions to bankruptcy as decided by the courts.
Through all of the above, the efficiency and effectiveness of Chapter 15 bankruptcy law is highly dependent on mutual understanding between nations. Of course, there must be a literal understanding by all interested parties in a case, and as such, terms like "foreign main proceeding" employed by the U.S. government must not get lost in translation.
More than this, though, if a foreign nation that tries a debtor in one of its courts has neither acceded to the terms of UNCITRAL nor developed a Chapter 15-like law of its own, any consensus runs the risk of being severely impaired, as does the ability of foreign officers to use precepts American bankruptcy courts for their interests, whatever they may be. Moreover, any decisions made by courts/plans crafted by debtors must be adhered to by the debtors themselves, creditors here and abroad, and foreign ministers alike, regardless of a separate treaty.
Comments
comments