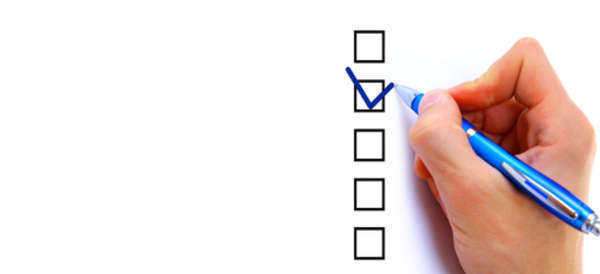 Declaring bankruptcy will often prove to be the last resort a person will turn to when his/her financial situation is being overrun by debt. In many cases, declaring bankruptcy can allow a person to not only have a new start financially, but allow for better fiscal decisions to be made in the future. On the other hand, it is also not uncommon for people to become bankrupt more than once.
Many people believe that declaring bankruptcy is a one-time only option, though such an idea is actually incorrect. In the United States, one can declare bankruptcy, essentially, an unlimited amount of times. However, there are certain restrictions in place when declaring bankruptcy subsequent times. Furthermore, declaring bankruptcy more than once is bound to have an effect on a person's credit history, and thus, it should be strongly considered whether becoming bankrupt more than once is truly the best option available.
Declaring bankruptcy more than once is restricted by the United States in terms of time. In most cases, a person can file for bankruptcy only after six or eight years after already filing for bankruptcy previously. Furthermore, this also will depend on the type of bankruptcy that is filed, as in the case of a Chapter 13. The six to eight years period is only for Chapter 7 bankruptcy, but Chapter 13 bankruptcy can be filed for a second time after two to four years.
Comments
comments