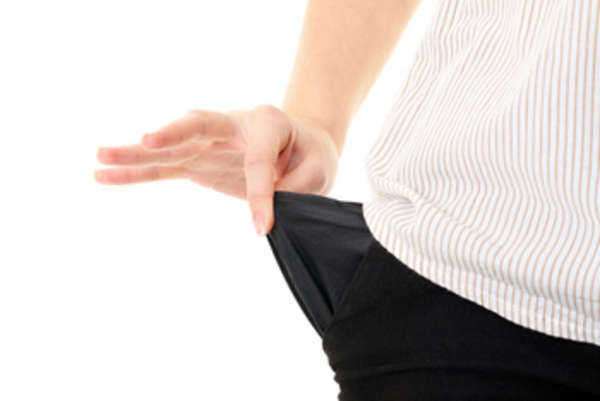 New Mexico Bankruptcy Law
The state of New Mexico has bankruptcy laws and procedures that closely reflect the laws of most other states. The state's policies around NM bankruptcy aren't as intense and severe as other states, but the state still has fairly strict policies around NM bankruptcy. However, regardless of the strict policies, New Mexico bankruptcy laws are enforced to help an individual or corporation through a tough economic situation. Even though a person's credit may be significantly downgraded throughout and after a bankruptcy, the procedure can often help their credit in the long run.
Like most states, the state of New Mexico requires a person or family to attend a credit counseling course six months before filing for New Mexico bankruptcy. The person must also provide proof of attending a debtor education course before a settlement is agreed upon.
New Mexico Bankruptcy : Personal and Corporate
Individuals, families, and corporations can file for New Mexico bankruptcy. A family or individual with significant debt (although there is no limit) will often file NM bankruptcy under Chapter 7 or 13. If a corporation or business is facing economic trouble and needs time to get their finances in order, the company may choose to file a Chapter 11 bankruptcy.
NM Bankruptcy Chapter 7
Before a person or family can file for a Chapter 7 bankruptcy, they must pass a "means" test. The person's wages must fall under the average income in New Mexico, which is $37,246. Within recent years, Chapter 7 has been harder to obtain because even if a person's wages fall under the state average, a judge may decide that a person needs to file for a Chapter 13 because they can make payments.
If a person or family is allowed to file for a Chapter 7 bankruptcy, they may be entitled to the following exemptions:
• Homestead of $60,000 or more if two people own the home
• 75% of wages
• A vehicle worth up to $4,000
• A limit on personal property like jewelry and tools for trade
• Pensions
• All furniture and clothing in some cases
NM Bankruptcy Chapter 11
If a company is facing economic troubles, they may be able to file a Chapter 11. This type of bankruptcy gives a company time to reorganize their finances, employees, and logistics in order increase profit or reduce debt. The owner of the company is often oversees the reorganization in "good faith," and will report back to a creditor in a certain amount of time.
NM Bankruptcy Chapter 13
If a family or person has steady and, in some cases, significant income, they may choose or may be forced to file for Chapter 13 bankruptcy. The person or family will make structured payments in order to decrease their debt over the next three to five years. The main advantage in filing for Chapter 13 is that a person can often keep their house—even if it's facing foreclosure.
Taxes
Tax returns may classify as an asset if a person files a Chapter 7 bankruptcy. Creditors may choose to take tax returns in order to repay debt, but taxes aren't usually forced to be handed over under a Chapter 13. Other backed taxes owed to the IRS or other collection agency won't be eliminated after a NM bankruptcy either.
Filing a New Mexico Bankruptcy
You should greatly consider hiring a lawyer if thinking about filing for New Mexico bankruptcy. You can choose to file through the state's filing service if you want to save money, but a lawyer can help in every aspect of the New Mexico bankruptcy process. There are many steps in between filing certain documents and fees and reaching a settlement.
Comments
comments