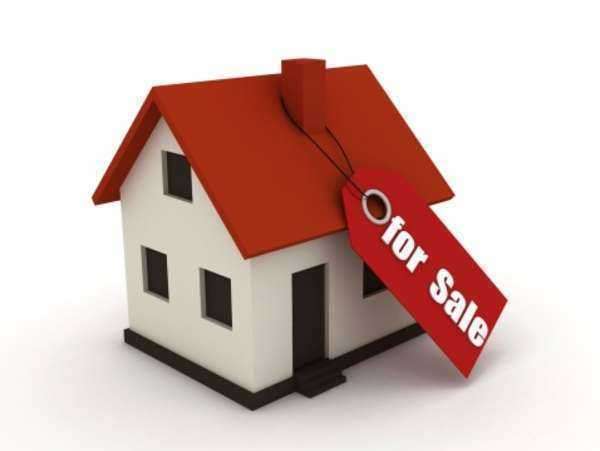 Purchasing a home is a serious financial obligation that requires a great deal of time and attention. There are many considerations involved in buying a piece of real estate. In some instances, a consumer may wish to purchase a home, but may need time to address the necessary aspects of making this type of purchase.
For example, when an individual purchases a home, he or she will need to research information about zoning laws and may have the property inspected. A potential home buyer may want to examine the property on numerous occasions at various times of the day and may also want to conduct research regarding the history of the house and the community in which he or she will live. Because of these possible considerations, an individual may want to take his or her time when deciding on whether or not to purchase a home.
Also, an individual may fall in love with a piece of property, but may not have the necessary financial funds to readily afford it. Therefore, a potential home buyer may need time in order to collect essential financial resources to make the purchase. If an individual wishes to purchase a home, but needs time to organize his or her affairs, he or she may choose to purchase a real estate option.
A real estate option is a financial agreement between a property owner and a potential home buyer. Real estate options provide buyers with the right to purchase a home for a specified price, by a specific date, without the fear that another consumer will purchase the property. Real estate option holders exclusively obtain the right to purchase a given piece of property. If the property owner sells the home to another consumer before the date of expiration, the owner will be in breach of the contract and may face legal repercussions for his or her actions.
Property owners are required to adhere to the conditions of real estate options until the date of expiration. However, a potential home buyer is not. Therefore, if a consumer purchases a real estate option to reserve a piece of property, he or she is not obligated to purchase the property. If the buyer becomes aware of a detrimental problem or a complication with the property, he or she has the option to not buy the property.
However, if the property owner receives a better offer from another consumer, he/she remains obligated to hold the property for the real estate option holder. Property owners are not permitted to sell property to other consumers until current real estate options have expired. If the buyer chooses not to purchase the home, then he or she will lose the money that was used to purchase the option and will receive nothing in return for his or her investment.
Comments
comments