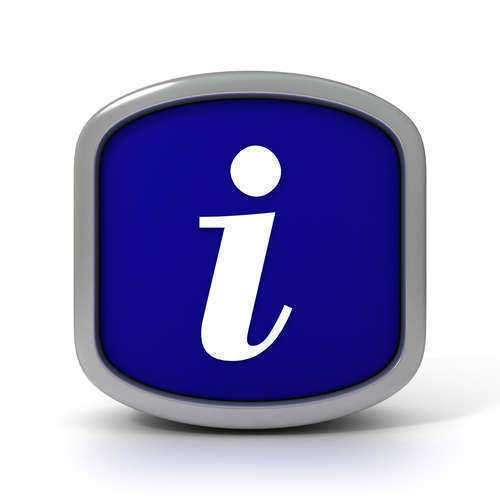 There are an untold number of credit counseling agencies around the United States today, and a significant number more were founded after passage of the Bankruptcy Abuse Prevention and Consumer Protection Act (BAPCPA) of 2005.
In its advertisements, an agency may profess to offer credit counseling services to a prospective filer, but that individual should counter by asking the representative from the organization what exactly these services are. In order to have a good working relationship with credit counseling agencies, debtors must feel as if there is mutual trust on both sides.
Certainly, part of this trust is knowing what benefits the agency will be able to afford up front, and precisely what fees will be assessed and when. If the debtor's financial status is such that they do not have the money available for these credit counseling services, they should be able to know in writing that their fee is to be waived.
Another critical thing to assess in deciding between various credit counseling agencies is the credentials of the staff. If, upon asking what the qualifications for being a counselor in this organization are or how counselors are compensated for their credit counseling services, is met with guardedness and hostility, that might be a clear signal that this counseling agency is not for you.
Again, this is keeping with the necessity of transparency in dealing with a paid program. For all one knows, a disreputable company may be essentially paying its employees a commission for pressuring clients into choosing more expensive option.
In addition, credit counseling agencies should be assessed on the basis of what they can do to ensure the safety of your personal information you share with them. While instances of fraud and identity theft have definitely occurred in a minority of cases, that still leaves the proverbial door open for this to happen to an individual if he or she is not careful in "comparison shopping." It is a particularly prudent measure to check which agencies and their credit counseling services in one's district have been approved by the Office of the Trustee.
Comments
comments