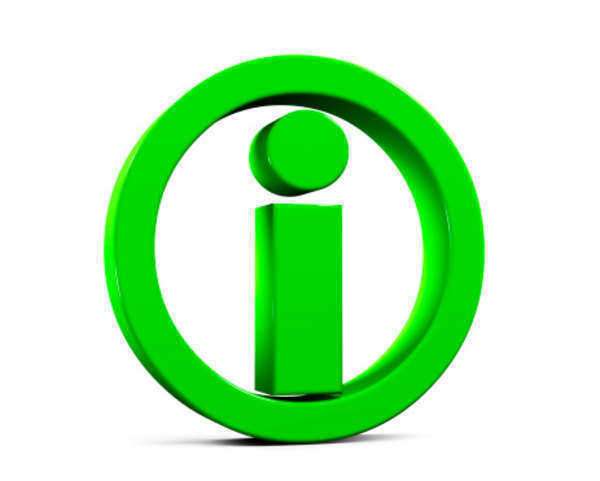 As liquidation of a person's assets or
dissolution of a whole company is a legal process that involves a formal
petition, there are without a doubt Chapter 7 bankruptcy forms to be
filled out in the act of applying. Of course, the request itself that must be
received by the courts in instances of voluntary liquidation/dissolution is one
of these Chapter 7 forms. In fact, there will be
several Chapter 7 bankruptcy forms that are required to be completed
before the process can begin and applicants can receive relief from the
pressures of debt.
In their specificity, these Chapter 7
forms cover a number of different administrative functions in readying all
parties for bankruptcy court. The following is a list of some Chapter 7
bankruptcy forms that will be needed from start to finish:
As noted, there is the matter of the petition
in itself. Applicants must file petitions for declaring Chapter 7 bankruptcy
with the bankruptcy court. Chapter 7 bankruptcy is an option for business
owners and private individuals alike. In the case of the latter, some might
request a liquidation of their assets even when the primary source of their expenses are consumer-based.
Under these circumstances, additional Chapter 7 bankruptcy forms will
likely have to be provided by those contemplating this course of action.
Among the Chapter 7 forms to be asked of
petitioning parties are evidence of any recent payments received from
employers, accounts of loans and other financial arrangements reached with
educational and financial institutions, and a record of credit counseling in
which repayment of debts was discussed.
Beyond the aforementioned Chapter 7
bankruptcy forms associated with the overall Official Bankruptcy Form Petition, there are other special considerations that must
not be overlooked. While this much may largely not apply to younger applicants,
a printed schedule of all exempt properties
is necessary.
Comments
comments