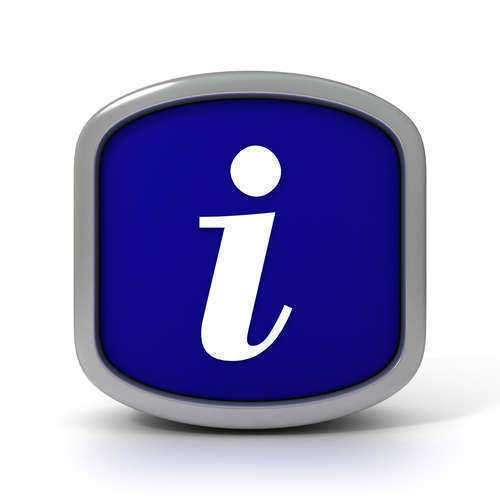 As a municipality's request for protection under Chapter 9 bankruptcy involves very public agencies and affects whole communities, it is reasonable that affected residents would want to have access to key bankruptcy information. Thankfully for their sake, the bankruptcy laws of the states and of the United States Code are amenable to these pursuits.
While some forms of bankruptcy may ensure that proceedings are confined to a secure, private location in the interest of protecting a citizen's right to confidentiality, Chapter 9 municipality reorganization is a public matter, necessitating the free flow of bankruptcy information to various parties.
In fact, a good number of bankruptcy laws relating specifically to Chapter 9 deal with this subject. For the reader then, here is some useful bankruptcy information regarding the requisite transparency of the Chapter 9 bankruptcy application process:
Bankruptcy laws contained in the language of the United States Code state require notice of an intent to pursue a Chapter 9 bankruptcy must be given not only to identified creditors, but to the people that dwell within the petitioning jurisdiction.
These laws expressly specify that a clerk or other appointed person must issue notice, along with at least one newspaper "of general circulation", at least once a week, and for at least three weeks in sum.
The court presiding over a Chapter 9 case may also designate other newspapers to post such bankruptcy information (notably those that will be read by bond dealers and holders) and require that interested parties be notified through the mail.
Especially when issues arise over certain contents of this bankruptcy information, once more detailed by federal bankruptcy laws, the community has the authority, and arguably, the duty, to put forward its objections to a plan of action. Before a Chapter 9 bankruptcy order goes into effect, hearings will often be held where community members with a vested interest in proceedings may air their grievances in a public forum.
Among the parties that may have a legitimate concern regarding these happenings are municipal employees, townspeople, property owners, taxpayers, banks and other financial institutions.
Of course, we would be remiss if we did not consider the viewpoints of the creditors and the bankruptcy court, who definitely need to have access to important bankruptcy information.
Bankruptcy laws furthermore dictate that said parties may raise objections to a debt adjustment plan or the move to declare Chapter 9 bankruptcy itself. Especially if a petition is accused of being made "in bad faith" or judged that way, bankruptcy proceedings will not be allowed to pass.
Comments
comments