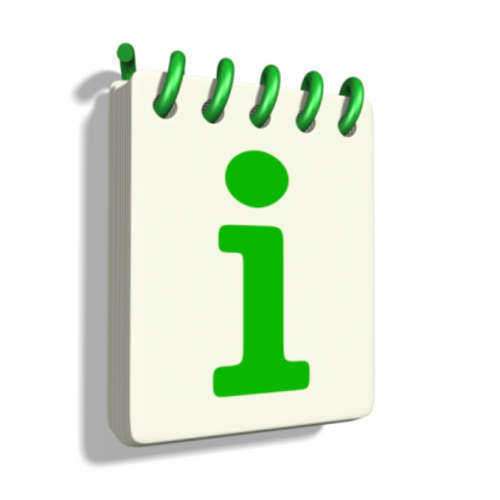 When a town, major city or county intends on filing for bankruptcy, it is not just a proverbial blip on the radar. Bankruptcy filings by municipalities under Chapter 9 municipality reorganization are matters of interest to their entire population, if not matters of state, national and international interest, especially given their rarity.
Within the United States, a number of prominent districts have wound up filing for bankruptcy, forcing Americans to pay attention to the reality that political subdivisions do not possess an infinite amount of funding and resources, which, in good times, may be somewhat of an afterthought.
What's more, given the economic hardships in our nation in the late 2000s and early 2010s and the rise in bankruptcy filings for individuals (which arguably were already too high), we may see yet more occurrence of this phenomenon in major cities. The following are some notable examples of municipalities filing for bankruptcy under Chapter 9:
Of course, the very bankruptcy filings that gave rise to the institution in the first place are notable. The first instances of municipalities filing for bankruptcy in America arose in 1934 in the wake of the Great Depression and widespread failures of towns and cities across the country to cope with this period of downturn.
However, the Act drafted by Congress that provided for the creation of municipality reorganization/debt adjustment plans was found to be unconstitutional by the Supreme Court (i.e. a violation of the Tenth Amendment) as a result of the case Ashton v. Cameron County Water Improvement Dist. This decision was effectually reversed, however, with the creation of the Municipal Bankruptcy Act in 1937 and the ruling of the Court in United States v. Bekins in 1938.
As noted, though, only a few hundred bankruptcy filings under Chapter 9 have been reported since that time. Those that were reported were thus all the more significant. Bridgeport, Connecticut, the most populous city in the State, for one, found itself filing for bankruptcy in 1991 only to withdraw its appeal for relief. Vallejo, California – a city of 100,000-plus people – actually went through with the process in 2008. These examples stand in addition to all the of the occasions that almost led to bankruptcy filings, namely the financial crises of New York City in 1975 and Cleveland in 1979.
By far the biggest municipality to end up filing for bankruptcy in recent memory is that of Orange County in California in 1994. The county was forced to file for Chapter 9 bankruptcy after treasurer Robert Citron, without proper oversight, lost billions of dollars to high-risk investments of public funds. Citron, imaginably, lost his job and plead guilty to multiple counts of fraud. It would not be until 1995 that bankruptcy status would cease to apply to Orange County.
Comments
comments