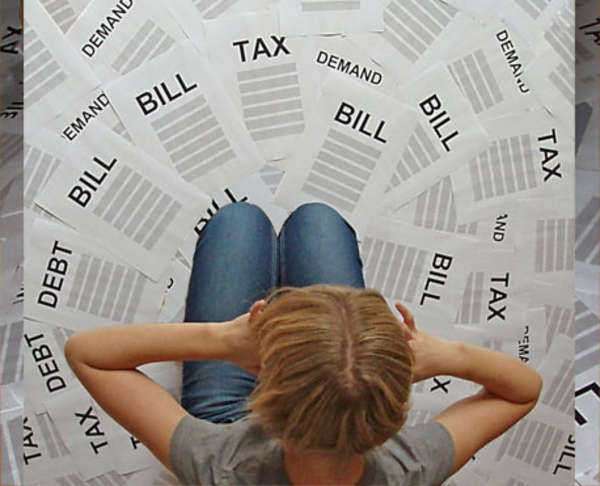 A Short Introduction to Florida Bankruptcy Law
Filing for Florida Bankruptcy
There are several different divisions of the United States Bankruptcy Court located in Florida where you are able to file for bankruptcy—in Fort Meyers, in Jacksonville, in Orlando, and in Tampa. You may apply in person at either of these locations or by mail. Licensed attorneys may also submit forms electronically to the Florida Bankruptcy Court.
Be aware that individual filers are required to show proof of having had credit counseling with an approved agency no earlier than 180 days before filing. For a list of approved counseling agencies, visit the Justice Department website here:
To know what forms you should complete, you need to know what type of Florida bankruptcy you wish to file under. Consult the descriptions below to better understand who is eligible for each and what their particular advantages all. Once you know, print the relevant forms here. Note that the court will not supply you with any forms.
Corporate Florida Bankruptcy
Here are the two main ways that businesses can apply for Florida bankruptcy:
• Chapter 11 Bankruptcy: Florida businesses that can still become profitable but momentarily are unable to meet their debt payments and other associated costs should consider filing for Chapter 11 bankruptcy. It protects assets and stops debt collector harassment while a reasonable debt payment schedule is created
• Chapter 7 Bankruptcy: Florida bankruptcy law also has statutes in place to protect businesses that no longer appear to have to potential to be profitable. In these situations, a judge will order the business's assets be sold or liquidated so that creditors can be repaid. Debt obligations will be forgiven afterwards for the business's participants, although the business itself will no longer remain.
Personal Florida Bankruptcy
Of course, individuals too can find themselves over their heads with debt, and a personal Florida bankruptcy can offer you a great way out from under debt.
• Chapter 7 Bankruptcy: This works very similarly to how it does in corporate Florida bankruptcy. An individual's assets and property are seized and possessed by the court (some exceptions do exist in what property is taken) and then liquidated with creditors paid. The process takes just a few months normally, after which the individual's debt may be absolved, though the bankruptcy will appear on their credit reports for at least eight years afterward.
• Chapter 13 Bankruptcy: This Florida bankruptcy option relies on an individual's income to pay off debtors. After filing for Chapter 13 bankruptcy, creditors stop demanding money while a proper payment schedule is fixed. Payment according to the plan may take several years.
• Chapter 11 Bankruptcy: This option is open to very high income individuals with more than one million dollars in debt. It is also very complicated, and should only be attempted by individuals with professional legal assistance.
Taxes
Most Florida bankruptcy courts are powerless to absolve tax debt, since it is not covered by most Florida bankruptcy laws. However, exceptions do exist, so you should consult with a Florida bankruptcy lawyer to figure out if your case is one such exception.
Comments
comments