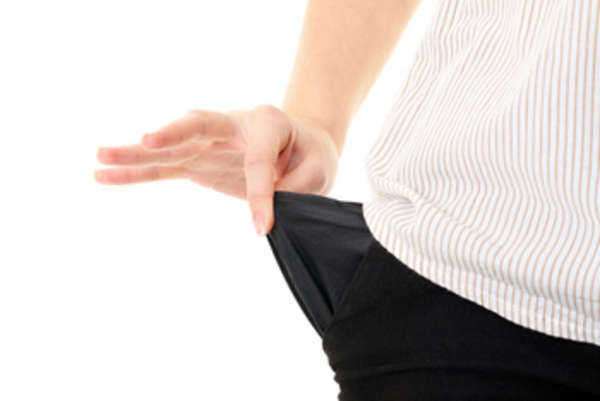 Mississippi Bankruptcy Law
The state of Mississippi has both common and unique laws for Mississippi bankruptcy and the proceedings for filing MS bankruptcy. An individual or corporation will often file for MS bankruptcy if they simply can't maintain repayment of their debt. However, within the state of Mississippi, a person can only file for bankruptcy in certain cases, and they are often required to attend a number of classes on MS bankruptcy. Mississippi bankruptcy law within the state of Mississippi requires a person:
• only file for chapter 7 bankruptcy if their median income falls below the state average (there are also many exemptions to this law)
• take a credit counseling course six months before filing for Mississippi bankruptcy
• take a debtor education course before arriving at a bankruptcy settlement
Mississippi Bankruptcy : Personal and Corporate
Individuals and Corporations can file for Mississippi bankruptcy. Individuals and families will often file for Chapter 7 and Chapter 13 bankruptcy, while a corporation will be required to file Chapter 11. There are a number of exemptions included in both individual and corporate cases, and they will explained below.
MS Bankruptcy Chapter 7
In the state of Mississippi, a person filing for Chapter 7 must have an income of less than $32,348 and the figure goes up for more people within the same household. This type of bankruptcy is often referred to as liquidation, and your creditor can often retrieve a number of valuable assets in this type of MS bankruptcy. There are number of exemptions within the state of Mississippi, though. The following exemptions may apply to a person filing in the state of Mississippi:
• Homestead property up to $8,000
• Certain types of insurance
• Pensions
• Certain personal items
• Public benefits
• A wild-card
MS Bankruptcy Chapter 11
This type of bankruptcy is often used by a business or corporation. The measure allows a business that is in danger of closing or unable to pay its debt to reorganize their finances. No personal assets are at danger in a Chapter 11, but company stock value is always in danger with a case like this one.
MS Bankruptcy Chapter 13
This type of bankruptcy allows a person with a steady income to keep all of their assets and come to a settlement with a creditor. The debtor must pay back a percentage of their debt for the next three to five years. However, within the state of Mississippi, repayment for longer than five years may take place if a court mandates the action. If a person has a secured debt over $1,010,650, they cannot file for Chapter 13.
Taxes
If you file under Chapter 7, your tax returns may qualify as assets. If you file under Chapter 13, your tax returns won't be turned over to a creditor in most cases. You cannot file for MS bankruptcy to relieve tax debt for the IRS or similar collection agency.
Filing for Mississippi Bankruptcy
You can file for MS bankruptcy three different ways:
• Most individuals rely on the advice and counseling of a bankruptcy lawyer
• Using a Filing Service
• Using "Pro Se" which is often not a smart idea if you are concerned with repaying your debt
Comments
comments