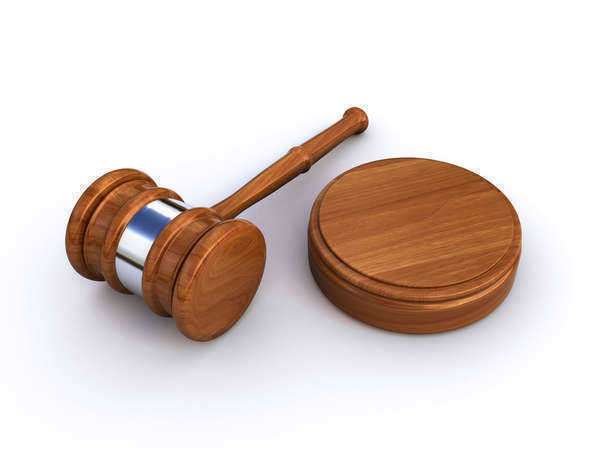 While corporations will absolutely need a legal
representative, individuals sometimes opt to file pro se, representing
themselves. Given the complexity of Chapter 13 bankruptcy law, though,
those filing a petition would be well advised to seek legal counsel.
Imaginably, benefits granted
through Chapter 13 bankruptcy law are not meant to be handouts
courtesy of the Federal Government. All petitions are subject to approval by a
licensed bankruptcy court. In
fact, Chapter 13 bankruptcy law as a whole is quite insistent on
expediency and accuracy when it comes to filing different documents. Only 14
days are allotted to applicants between the time in which they submit their
initial petitions and the point at which they submit their rehabilitation plan,
and as such, hiring a Chapter 13 lawyer to manage these affairs while
still trying to maintain a job or as an aid through times of illness when it
would naturally be hard to meet this short window may be a necessity.
Even when expenses are not directly related to Chapter
13 bankruptcy law, courts will still demand that these costs be met, even as
repayment is under way. A case may be likewise dismissed if debtors fail to
file tax returns or supply domestic support.
Comments
comments