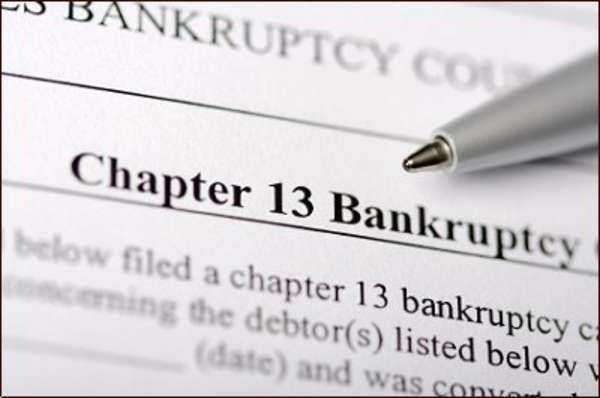 For some Americans mired in debt, they may have no choice but to declare bankruptcy in hopes of getting their lives (and credit) back in order. Chapter 13 of the U.S. Bankruptcy Code, also known as "individual debt adjustment" or a "wage earner's plan," is a major alternative to Chapter 7 liquidation. This might lead one to believe that Chapter 13 bankruptcy and Chapter 7 bankruptcy are quite similar.
Structurally, however, and for a number of reasons, Chapter 13 is more analogous to Chapter 12 relief for family farmers/fishers. Such an assertion makes sense if we consider that Chapter 7 deals specifically with liquidation proceedings, while Chapter 13 bankruptcy is expressly not liquidation-oriented.
The relationship between Chapter 13 and Chapter 12 has merit, for one, concerning the timetables for debt relief in both of the subsets of the Bankruptcy Code. As with Chapter 12, Chapter 13 bankruptcy is available to all individual workers provided their unsecured debts (those from loans not tied to collateral assets such as a home) are less than $336,900 and their secured debts (those that are related to loans where properties are collateral) are less than $1,060,650. It should be noted that these rates tend to vary from year to year in accordance with the cost of living for homeowners.
Comments
comments