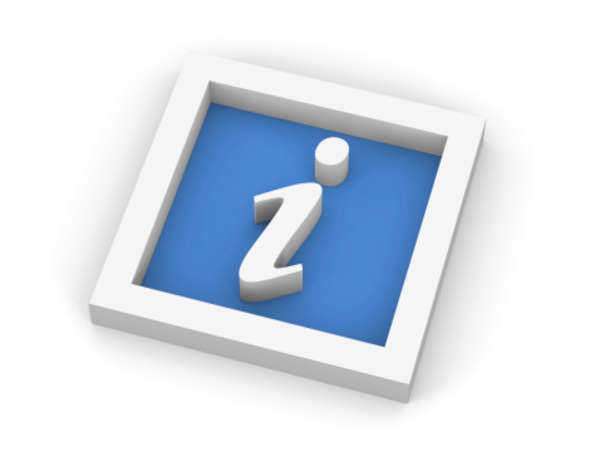 Financial planning cannot get off the ground, so to speak, without identifying what one's goals are to be achieved over years and decades. However, if these ideas are not molded into an actionable strategy, the planning process will be yet again doomed.
The simply-titled but critically important financial plan is one's reference guide to planning for retirement, education, emergency, or any other eventuality that comes as part of the human condition. Piggybacking off the idea of serving an individual's best interests when developing a financial plan, one idea that must be preserved throughout the creation of a financial plan is that any services rendered should be tailored to that client.
After all, this is supposed to be "personal" planning for which the individual/family is paying. In other words, all things the debtor asks of the planner and vice-versa must be realistic.
For instance, if a customer indicates in his or her financial plans that he/she is looking to retire by the age of 40, under most circumstances, he or she will have a tough go at finding success. Moreover, the applicant(s) must be fully committed to any sacrifices outlined in a financial plan. Indeed, applicants will likely have to make some concessions and save now to have more in the future, and only they can honestly answer if they are willing to submit to the outlined restrictions.
Another quality of good financial plans is that they are well-organized and comprehensive. Almost certainly, in devising a financial plan, planner and client will want to create a budget that will spell out all the possible variables that would exert an influence over the finalized plan.
Budgeting, in its banality, might seem like too basic a strategy to really be effective in constructing serious, forward-looking financial plans for people looking to attain a specific goal. Writing everything down in a list or entering it into a spreadsheet can be a big help to many, especially because it lets them visualize whether or not they neglected to include anything. Of course, there are the major categories like income, expenses, taxes and assets. Especially within expenses, though, relatively minor details like pet food and magazine subscriptions do add up, so if nothing else, they should be entered to err on the side of caution.
While a financial plan demands structure, it also demands flexibility. Financial planning is made to consider sudden changes and events that are, by their nature, unpredictable. Going back to the notion of designing a budget, for instance, medical expenses may not be responsible for that great a percentage of one's monthly quota at the onset.
In the event of a life-altering injury, however, a person's bills stand to be considerably more expensive, not to mention the effect this might have on his or her job and livelihood. Thus, although it may seem grim to contemplate "worst-case scenarios" within financial plans, the consequences for failing to do so could add insult to injury.
Comments
comments