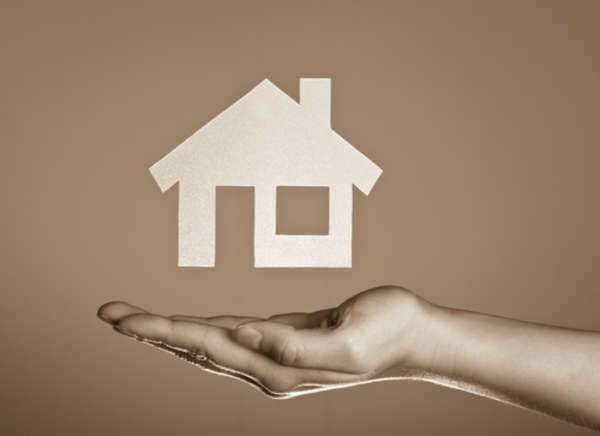 In most cases, purchasing a home is the largest financial responsibility that an individual will experience in his/her lifetime. It is very rare that a consumer will have the financial ability to pay for a home in full. Therefore, creditors and lenders will extend a home buyer a line of credit known as a home mortgage loan.
Home mortgage loans are a type of installment credit. There are serious consequences for individuals who fail to pay their home mortgage loans. When a creditor grants an individual a home mortgage loan, the loan is secured by the house that the borrower is purchasing.
If a borrower fails to make his/her monthly payments, he/she will face foreclosure. In the event of foreclosure, the creditor will repossess the house that the borrower purchased and the home will be sold. Therefore, the debtor will lose any down payment that he/she has invested in the house, as well as the monthly payments that he/she has made. However, once debtors pay their home mortgage loans over the specified time period, the home that they have made payments on will belong to them.
In most cases, mortgage loan payments will include more than the principal value of the home. It will also include the interest that a borrower is required to pay on the loan, homeowner's insurance, and property taxes. The Federal National Mortgage Association, the Federal Home Loan Mortgage Corporation, and the Government National Mortgage Association are three organizations that are responsible for supplying the financial resources necessary for home mortgages. An individual looking to obtain a mortgage loan should shop around at mortgage companies, banks, and credit unions.
Mortgage companies and credit unions generally utilize a set of ratios in order to determine if an individual can afford to make the payments on the home that he/she is looking to purchase. If the consumer's income is not sufficient to address the monthly payments that he/she will be obligated to make, a mortgage company usually will not grant that individual a loan. Therefore, it is essential for an individual to determine if he/she can actually afford the property.
Comments
comments