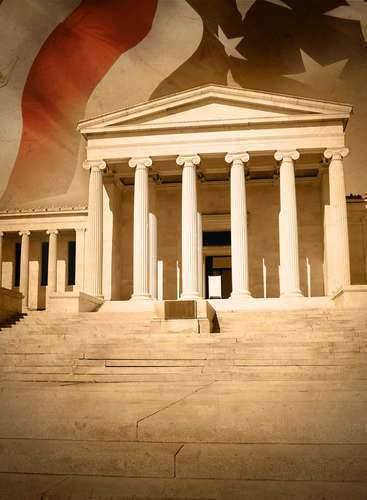 Perhaps the most famous change made to the bankruptcy declaration process by the Bankruptcy Abuse Prevention and Consumer Protection Act of 2005(BAPCPA) is the means test by which personal bankruptcy filings are currently judged. Depending on one's view of things, another stipulation of the BAPCPA may be seen as this supposed element of "consumer protection", or simply another inconvenient hurdle for the consumer in debt to have to overcome in seeking relief.
In both the initial bankruptcy application and filing for discharge of debts after the confirmation of a repayment plan, BAPCPA requires the declarer to take a credit counseling course and a financial education class, respectively, and these studies do not come without fees.
While less significant to the population as a whole, but still notable nonetheless, the Bankruptcy Abuse Prevention and Consumer Protection Act of 2005 effected the permanent addition of new chapters into Title 11. Chapter 12 rehabilitation for family farmers was made a lasting option for these applicants, and family fishermen were also tacked onto this category.
BAPCPA, too, brought Chapter 15 cross-border corporate reorganization into the fold, modeling this new subset after the international United Nations convention, called UNCITRAL for short, and in the process repealed Section 304 of the Bankruptcy Code which dealt with such matters in a more limited way.
Comments
comments