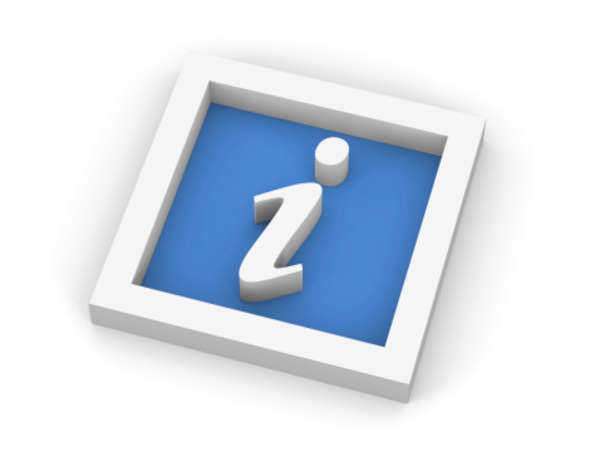 Filing for Chapter 11 bankruptcy may not mean much to the average worker, but in the event their employer is one of the unlucky (or unscrupulous) organizations as of late that has been forced to make cuts in an attempt to balance its deficits, the term "Chapter 11" has become a greater symbol of the struggles of American workers to retain and regain employment amid the downturn of the recession.
However, while many times filing for Chapter 11 will be a precursor to the sale of the company or its complete dissolution, this strategy may allow big-business corporations and executives to turn things around.
Chapter 11 bankruptcy may be the most complex of all forms of government-endorsed relief. That said, the widespread need for intervention of numerous companies requires that we understand exactly what it is that Chapter 11 may do for them.
General
The fate of the American economy is worth more than the disappearance of individual restaurant franchises and retailers, but all the same, the recognition by consumers that one of their favorite chains has closed stores may be what it takes for the general public to realize the gravity facing the fiscal health of the United States and the increased role that Chapter 11 bankruptcy is being asked to play in our country.
Although filing for Chapter 11 does not necessarily mean that a corporation will be gone for good, oftentimes reconstituting the business will not be enough to save it, and this will spell "double trouble," so to speak, for consumers. For one, the failure of some Chapter 11 companies is devastating to those who know them as employers, especially those who have served for a decade with that one company/industry and are now hard-pressed to find work at a time when jobs are not all that readily available.
Even when a corporate entity is not completely dissolved, though, it may shut down under-performing locations. For the shopper with less incentive to go out and buy and/or less available to money to spend, the market economy further suffers from lack of consumer confidence.
With the all-too-sudden onset of the recession, the profound effects it has had on unemployment, and even the scaling back of funds meant to go around in the public sector, once seemingly secure plans for the future have had to be pushed back or scrapped as Americans try to do more with less. For one, there is the effect that widespread Chapter 11 bankruptcies/closures have had on developments at the community level.
Numerous private projects in home-building and completion of even communal roads wait in limbo until previous levels of financial fitness are restored, if such a thing is possible. Plans of retirement and retirement benefits are also decidedly more shaky with the advent of uncertain economic times, and even existing homes and personal properties have had to be foreclosed on or liquidated in the simple hopes of making ends meet.
Governing Laws
Though there are many similarities between the laws of Chapter 11 bankruptcy and the legal language behind other forms of bankruptcy, the way in which Chapter 11 came to be is unlike that of other bankruptcy types. First, though, let us address how Chapter 11 is organized with the rest of Federal bankruptcy law.
As with Chapter 7 and other branches, Chapter 11 is contained within Title 11 of the U.S. Code, also known more colloquially as the "Bankruptcy Code". This chapter contains sub-chapters that outline which parties may be involved in Chapter 11 bankruptcy court cases, creation and conformation of a reorganization/rehabilitation plan, post-confirmation procedures, and railroad reorganization.
In addition, along with individual state laws on the subject, the Federal Rules for Bankruptcy Procedure authorized by the Supreme Court also apply to Chapter 11 hearings and decide when particular motions may be filed, when adversary trials are appropriate, and when a confirmation decision may be appealed by either a debtor or creditor.
As for Chapter 11's hereditary origins, its existence in its modern form more or less is a result of the Bankruptcy Reform Act of 1978.
Filing Process
As with the consequences of applying for Chapter 11 bankruptcy and receiving relief, the actual procedural specifics of an appeal are spelled out by bankruptcy law in the U.S. Code. For one, it is explained what debtors must do to submit an actual petition for Chapter 11 protection.
Similar to the other forms of bankruptcy, applicant parties must clearly indicate what the state of their financial affairs is for the benefit of the court and the creditors deciding whether or not a plan is worthwhile. With the initial application and what is known in Chapter 11 bankruptcy law as a "disclosure statement," debtors must detail their creditors and all residual debts, all contractual agreements involving a transfer of funds, and all income and expenses. Of course, a plan for reorganization must be approved by the court and all other interested parties.
Comments
comments