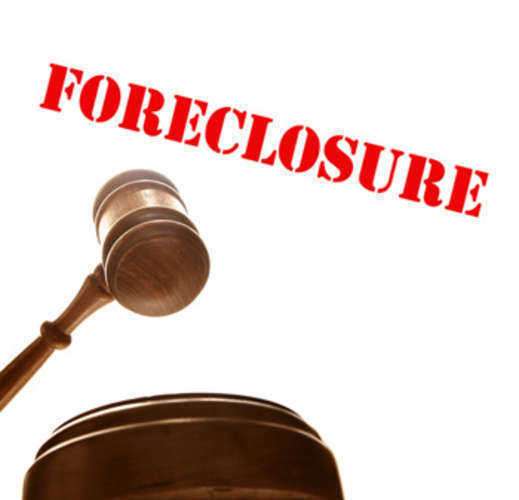 A foreclosure lawyer will be keen
to see his or her clients avoid having their property taken away at the hands
of creditors, noting some of the ill effects of this decision. Still, one of this
lawyer's key functions is to negotiate alternatives for the homeowner that may
not be ideal either, but will be superior options all the same.
Prior to a foreclosure sale,
a foreclosure attorney may be able to help his or her client try to
put off debt by securing an extra mortgage (usually a second mortgage, but
potentially a third or fourth mortgage and so on) that will allow for the
represented party to take out extra money in loans against the house as a
security. It should be noted, though, that a second mortgage does not nullify
the first and, in fact, stands behind the first mortgage in terms of priority.
Consequently, defaulting on either mortgage may still lead to a lender's appeal
for a foreclosure sale, making this a risky maneuver in its own right and
something of which a foreclosure lawyer should apprise his or her client.
Perhaps a better option that
a foreclosure attorney could take the lead in bargaining for would be
the restructuring of debt. Ways to achieve this include the extension/refinancing
of existing mortgages, the issuance of a forbearance (i.e. a postponement of
collections), or negotiating what is known as a "partial claim"
payment.
There are a lot of choices available to
homeowner-debtors. Still, to what extent these are long-term options is
dubious. Loan payment forbearance, for instance, is by nature meant to be
temporary and will do nothing to cancel out debts. Ultimately, it may only amount to stalling on the
investor's part.
A more drastic, large-scale solution to
mortgage-related debts is to sell the property to offset one's financial
obligations to the lender, something a foreclosure lawyer should be able
to facilitate or render an opinion on. This route may manifest itself in a
pre-foreclosure "short sale," in which the lender will agree to
swallow the loss of the sale relative to the debt still owed on the mortgage,
or a "deed in lieu of foreclosure," in which the debtor serves up the
deed to the house in exchange for a cancellation of existing monies owed on the
property.
Then again, a foreclosure attorney may
end up advising his or her client to opt for Chapter 7
or Chapter 13 bankruptcy.
Comments
comments