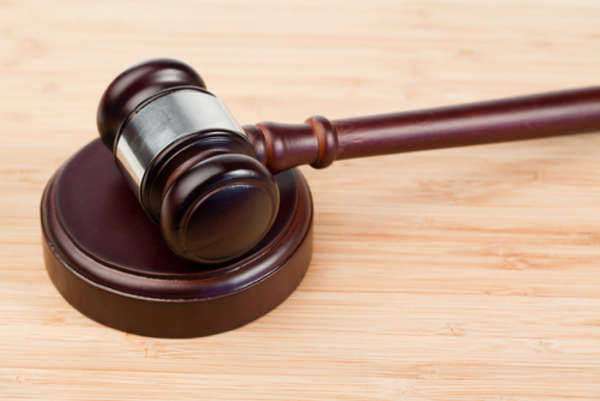 Though there may be a Supreme Court, there is
no one United States bankruptcy court to hear individual bankruptcy cases.
The demand would simply be too large on that one court. However, there is a Federal bankruptcy court system.
The Federal bankruptcy court system is the usual
destination for bankruptcy cases, and upon a decision reached by a bankruptcy,
barring an appeal, this finding will be final. However, the United States
bankruptcy court system is only a part of the U.S District Courts. After a
petition is filed with a bankruptcy court, the District Court of a particular
jurisdiction may always choose to waive its right to refer proceedings to that
court, and instead hear the case itself. Depending on the district, though, the
district court may refer cases to the bankruptcy court by virtue of standard
practice, so any friction between agencies in this hierarchy is effectively
minimized.
Much as the U.S. District Courts must
delegate the right to the bankruptcy courts to actually hear individual cases,
the Federal bankruptcy court system is
subject to a codified set of rules established by a higher authority: the Federal Rules of Bankruptcy Procedure,
which are an appendix to the Bankruptcy Code.
A given United States bankruptcy
court is helmed by an official bankruptcy judge, but a number of other
officers of the court will be involved in the application process and any
subsequent hearings. Usually, a court of clerk will refer a case to a
particular arm of the Federal
bankruptcy court system, and the U.S. trustee will appoint a trustee
to assist with the case.
Comments
comments