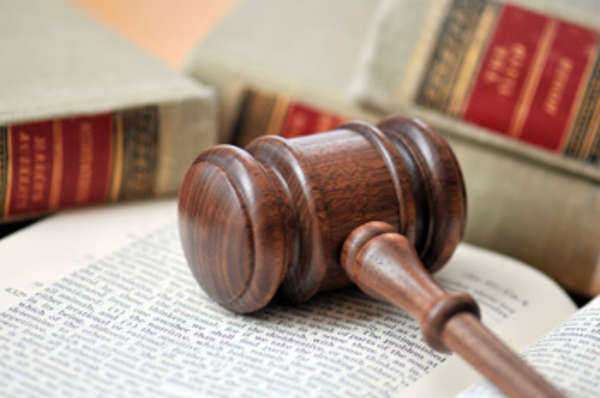 In attempts to modify the United States Bankruptcy Code over the course of American history, the Frazier-Lemke Farm Bankruptcy Act is a lesson in stick-to-it-iveness. While the Act is often cited as an important step for the recognition of the struggles of farmers in the United States, it tends to be forgotten by some that this amendment to the Federal Bankruptcy Code was invalidated in its first form.
Of course, its legacy is that of positive impact to the United States Bankruptcy Code and the urgency of the Great Depression which prompted its speedy reintroduction to the floor of Congress. Still, this should not diminish its achievements and place in the history of Chapter 12.
The Frazier-Lemke Act is so named for its two major co-sponsors, Senator Lynn Frazier and Representative William Lemke, both from the State of North Dakota. Signed into law in 1934, the Act tackled the problem of repossession of farms by banks head on, creating debt adjustment strategies that used post-petition property values as a basis for assigning monies to be repaid to lenders, and thus, acting as a precursor to similar provisions in amendments to United States Bankruptcy Code circa the 1970s, 80s and 90s.
Like aspects of the current Federal Bankruptcy Code, the Frazier-Lemke Act spelled out circumstances by which farmers could earn up to five years of a stay of collection actions from creditors, also known as a "moratorium."
As noted, though, the initial Frazier-Lemke Act would not last. The Act was called into question in the case of Louisville Joint Stock Land Bank v. Radford. Ultimately, the court ruled the Frazier-Lemke Farm Bankruptcy Act was unconstitutional, as it violated creditors' Fifth Amendment rights to entitled properties (unless due process of law warranted their removal).
Soon enough, though the Federal Bankruptcy Code would be updated once more via the reformed Frazier-Lemke Farm Mortgage Moratorium Act, which lowered moratoriums to three years and gave creditors more rights to sell debtors' lands. Once again, though, the issue of the law's existence would be called into question in front of the Supreme Court.
In a finding that would have a lasting effect on the future viability of Chapter 12 of the United States Bankruptcy Code, the Court ruled in 1937's Wright v. Vinton Branch of Mountain Trust Bank of Roanoke that the new Frazier-Lemke Act was not unconstitutional, stating that during stays on collection/foreclosure, mortgages are the property of the debtor, not the creditor.
Comments
comments