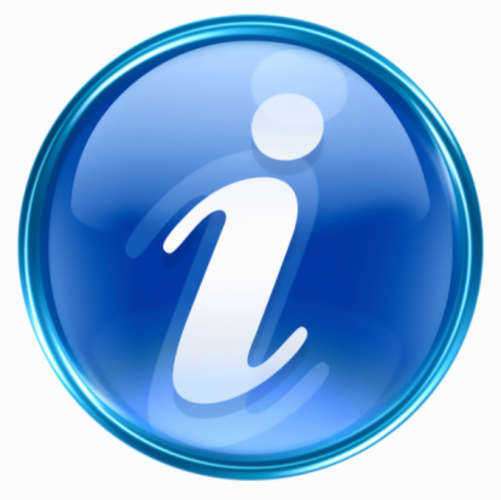 Despite the newness of the Internet and the idea that some records prior to the mid-1990's are not available online, there is nonetheless a fair amount of reliable online information on bankruptcy (how to file for bankruptcy, what are your options).
U.S. Court's Official Website
The U.S. Court's official website represents more than just American Bankruptcy Code. Aside from being a pretty valuable resource in its own right, the U.S. Court's website is also a nexus for other bankruptcy resources. Among its hyperlinked references are the Executive Office of the U.S. Trustee, the Internal Revenue Service, as well as miscellaneous lists of forms involved in declaring bankruptcy.
SEC.gov
In the United States today, predominantly, it is individual debtors who are filing for bankruptcy under Chapter 13 or Chapter 11. For the individual, though, the SEC will likely be of limited use. After all, there is an implicit risk for shareholders of investing in corporations.
PACER
Especially for bankruptcy seekers looking to appeal an unfavorable decision, the desire to look up specific details about a particular court case at the Federal level is understandable. As far as government resources are concerned, the chief conduit by which people can log on to a website and download documentation on past hearings is PACER, the Public Access to Court Electronic Records service, sponsored by the U.S. Judiciary and run by the Administrative Office of the U.S. Court system.
As with bankruptcy proceedings, PACER is not limited to bankruptcy court and also features the contents of case files for district and appellate courts. These contents get fairly specific, too. All parties including the officers of the courts are listed, alongside the status of the case, which is updated daily pending changes.
While PACER is the de facto government service for retrieving court records, this does not mean it is popular with everyone. PACER has been roundly criticized for its perceived shortcomings. The primary charge levied against the service is that it charges money at all for access.
The $.08 per page user fee (set by Federal standards) is not much, but is still decried by many who feel public records in the public domain should be free to download. Additionally, there are persistent concerns about the security of sensitive information within PACER's records and the service's relatively archaic level of technological sophistication.
Legal Information Institute
Like the U.S. Court's website, the Legal Information Institute (LII) of Cornell University Law School is not solely devoted to American bankruptcy law. (For that matter, it is not solely devoted to American law, containing sections on international law and other uniform conventions.) However, within this category, the wealth of information that is provided makes up for the site's overall lack of specificity.
As the name might imply, the primary reason the LII may be of such an asset to bankruptcy information seekers is how it condenses the information of hundreds of thousands of pages of legal documents into one easy-to-use, free database. The entirety of the United States Code (and with it, the Bankruptcy Code) is featured on the LII site, as well as the Federal Rules of Bankruptcy Procedure and all Supreme Court cases that relate to bankruptcy.
The LII is more than just a listing of court records and pieces of legislation as they read, though. The summary articles for topics such as bankruptcy, debtor-lender relationships and creditors' rights, for example, provide a frame of thinking for amateur bankruptcy law students. There is also an expansive glossary/encyclopedia provided by the Institute in the form of Wex, a community-oriented legal dictionary and reference.
Other Online Resources
Aside from official government websites and educational services associated with institutions of higher learning, there are other resources online that may serve readers' various purposes when trying to look for more information about bankruptcy. Of course, while official government sites may be excluded from this discussion, reputable news organizations and their online incarnations are not. For the average person, though, syndicated news feeds are mostly apt to inform a person of when a particular company is going out of business.
Blogs on bankruptcy are also likely to be news-based and devoted to a particular topic. While they are more subject to error and bias, they also may be written in a style that reflects a person's political ideologies or simply a voice that is appealing.
Lastly, but not least, online bankruptcy support groups can bring an individual in contact with others who may be able to help debtors based on their first-hand experience, as well as being there to listen to other users share their stories of hardship. In this regard, bulletin board-style forums may be lacking in generalized factual information and professional conduct, but may yield those who solicit their help with valuable emotional support.
Comments
comments