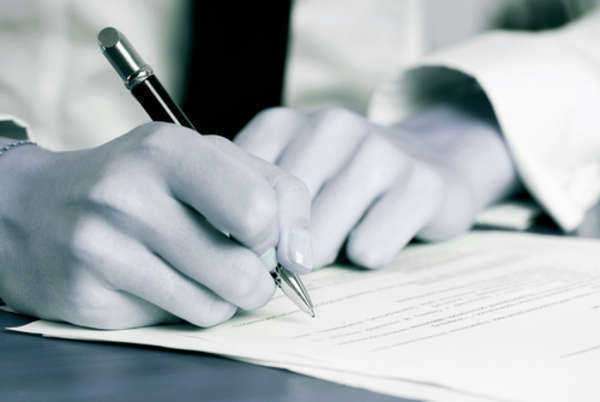 Although federal and state consumer protection laws prohibit lenders from discriminating against applicants for any reason, prejudice continues to exist throughout the country. Consumer protection laws do not stop some creditors from refusing to extend an applicant credit based on his/her race, sex, age, religion, or marital status. This behavior is unacceptable, and if an individual is the victim of credit discrimination, he/she should report it to the appropriate authorities.
Attempting to report a creditor that violates consumer protection laws may be intimidating. Often, a victim is unsure of who to contact. As a matter of fact, no national hotlines have been established in order to offer assistance and advice to victims of credit discrimination. However, there are some organizations, such as the National Consumer Law Center, that work with consumers in order to ensure that their rights are protected.
The Federal Trade Commission (FTC) dedicates a great deal of resources to enhancing consumer protection. An individual who has experienced unlawful discrimination should report the offending company to the Federal Trade Commission.
This organization utilizes consumer complaints in order to compose an electronic database of company misconduct, which will be available for thousands of criminal investigators around the world to access. Though the FTC is not responsible for addressing individual cases, the complaints that are filed will assist in identifying companies that exhibit patterns of unlawful behavior and discriminatory lending practices.
If an applicant believes that a lender or a company has disregarded federal or state consumer protection laws, the victim should also report the offense to the agency that monitors that creditor. Each state has an agency specifically designated to address consumer protection.
For example, in New Jersey, the Division of Consumer Affairs is responsible for presiding over issues of identity theft, financial fraud, and economic discrimination. If the misconduct occurred during a real estate transaction, the victim should make a complaint to the Department of Housing and Urban Development (HUD). HUD allows an individual to file a complaint online, over the phone, or by mail. If an individual believes that his/her rights have been encroached upon, than he/she may choose to speak with an attorney.
Violating consumer protection laws is a very serious offense. If an applicant has been subjected to credit discrimination or housing discrimination, the National Consumer Law Center can provide him/her with essential advice and information. This organization is devoted to enhancing consumer protection throughout the country. The National Consumer Law Center is the expert on consumer problems, especially issues related to low-income individuals.
Because of their extensive research and knowledge, many policymakers rely on the information provided by this organization for the development of legislation. The National Consumer Law Center provides new and experienced attorneys with consultation services, so that these lawyers may better understand the issues that are faced by low-income consumers.
The organization has compiled numerous volumes of information regarding consumer protection laws, credit discrimination, and consumer analysis. The National Consumer Law Center has also undertaken various initiatives in order to address the challenges faced by low-income consumers, as well as credit discrimination.
They address the issues faced by the elderly, immigrants, and victims of domestic violence, as well as many other underprivileged individuals. The work of the National Consumer Law Center and other Federal consumer protection organizations have made a great deal of progress in limiting the occurrence of credit discrimination.
Comments
comments