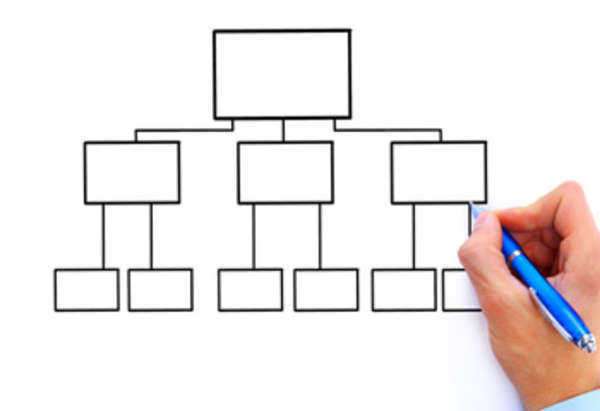 There are many resources out on the Internet today, for better or for worse, that try to lend their voice to the discussion of how to manage your debt. First, it should be noted that the contents of the Public Access to Court Electronic Records (PACER) system are not solely related to the U.S. Bankruptcy Courts. The information in the PACER program comprises of several court systems.
For those individuals who are limiting their search to bankruptcy court matters alone, PACER may still yield them a sizable amount of specific details, and at a high speed rate. When working more narrowly in the area of bankruptcy law, PACER records can indicate the judge and parties involved.
As much as the Federal Government would be want to tout the conveniences of the PACER service, there are numerous outsiders who are among its critics. Imaginably, the privacy of the people within these records is a concern.
Sensitive personal information is designed to be redacted from the public view, but there have been times when such details have fallen through the cracks, so to speak, and into unsecured hands. Plus, returning to the idea of the program being up-to-date, some would suggest this applies more to the newness of the case records and less to the technologies employed to store and retrieve these files.
Undoubtedly, though, the biggest argument against the use of PACER is that it is a paid service, costing the user eight cents per page accessed. Although people may have their dues waived if spending less than $10 in a year, and $0.08 may seem like little at the onset, as records may involve a good number of pages per case, the totals can add up quick. For some, in short, it is the principle of the idea.
Some people/organizations vehemently decry charging everyday Americans the right to see government records, fighting back against this measure by trying to release them for free online.
Comments
comments