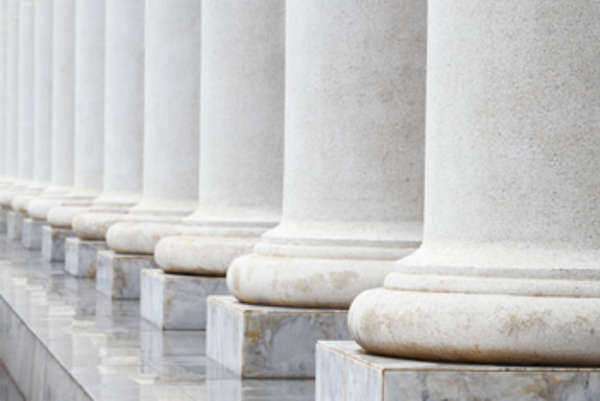 For those seeking pertinent information on bankruptcy, they may think that the courts would be the last place to go. In doing so, they may be suffering from a faulty conclusion. Probably the most touted individual resource on the U.S. Court's official website is its "Bankruptcy Basics" section. In terms of raw information on bankruptcy, "Bankruptcy Basics" offers the reader a highly detailed syllabus on the workings of bankruptcy law in America today, explaining the six major chapters of the discharge of debts.
Throughout the U.S. Court's website, prospective bankruptcy filers are strongly urged not to forgo securing legal representation in affairs of bankruptcy court. All the same, it is legal for individual debtors to submit a petition for relief without hiring an attorney and serve as one's own lawyer should the want or need arise. Thus, the U.S. Courts still strive to help these people who decide against professional help as much as they can. Not only does the site feature a compendium of all forms and documentation that may need to be brought before the court, but also a section devoted to filing without an attorney.
As much information on bankruptcy as this site puts out, its organizers still recognize there is more to be said on matters of insolvency, and to the added advantage of the user, the U.S. Court's site links to other related resources, including but not limited to breakdowns of court fees by chapter of the Bankruptcy Code, lists of accredited credit counselors across America, IRS tax information as related to bankruptcy, and the official page of the Executive Office of the U.S. Trustee Program.
Comments
comments