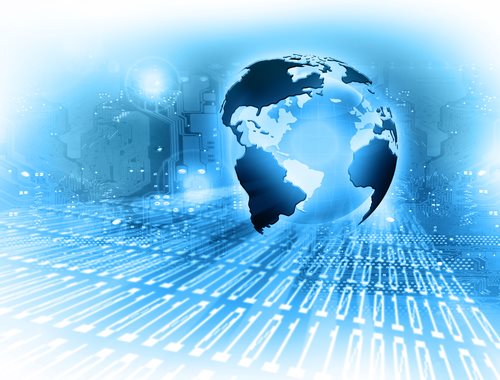 For those individuals looking for information about bankruptcy online, there is a plethora of resources on the Internet that may satisfy their needs. It must be stressed that there are issues about the trustworthiness of advice gathered through electronic means as it pertains to bankruptcy.
Some online bankruptcy services are shams, or at the very least will charge fees for their efforts where debtors might be able to manage these tasks themselves for cheaper. Nonetheless, although it is advised that people seek adequate legal representation when appearing in court, leading up to that there are yet other avenues for researching bankruptcy online.
As with sites like the U.S. Court's "Bankruptcy Basics" series, the official page of the Securities and Exchange Commission, and the Legal Information Institute, these forums may be of their own special use to average Americans. There are also some additional online bankruptcy services and informational resources:
As always, the blogosphere, as it is known, is opinionated and willing to put its opinions out regarding any topic, including bankruptcy. Sometimes, meanwhile, it is not an informational blog or text that is the most pressing need for debtors and filers, but rather a system of emotional support and spirit of companionship throughout the filing and application process.
A public forum for talking about bankruptcy may be too far outside a debtor's comfort zone. As such, it may be more advantageous to consult people who have gone through it or are about to petition for bankruptcy online by participating in an Internet chat or bulletin board-type setup.
Online bankruptcy services like this are often free of cost to participants, and there might be added benefits to participants because they are interacting with people who have real-word experience and can empathize with one another. There is, however, no guarantee that their information is all that reliable or generalized to other people.
Then again, while there are not online bankruptcy services per sé, many online news services may be able to keep one abreast of all the financial struggles of corporations around the world, as well as any word on major corporations and businesses in which people may hold stock which are filing for bankruptcy. Online news services, often affiliated with a newspaper or TV news program, are updated daily, and therefore, require Internet surfers to be consistent with visiting them to make sure they are getting the latest stories.
Limiting the contents of one's news feeds to financial/economic reports and having E-mails sent to one's account through an RSS system or similar approach may yet be another way to get many different angles from a variety of sources on just one event and in a short amount of time.
Comments
comments