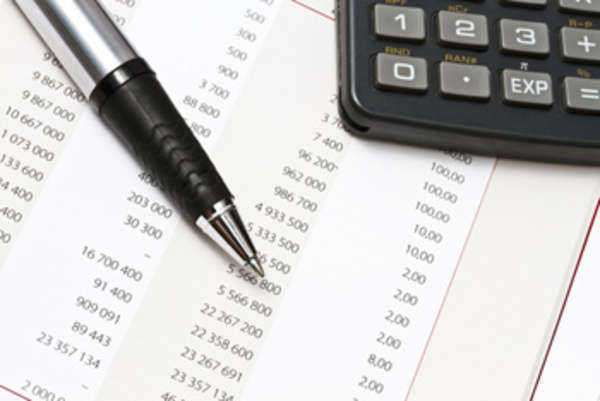 In the effort to make themselves more
marketable as future members of the American workforce, thousands of men and
women enroll at colleges and universities every year. Indeed, the price of
being competitive job hunters is a steep one, costing these young adults
thousands in the process.
To finance their education, most of these
attendees will be securing a student loan, along with Federal aid, scholarships earned, part-time jobs, help
from parents, and other avenues of revenue. Everything may work out positively
for these individuals as far as passing courses and ultimately earning a
degree. However, when it comes time to leave college and repay one's student
loans, the real world may hit the young debtor in full force.
A significant percentage of filings for
bankruptcy in recent years have come from college-age men and women, and
student loan bankruptcy is the prime culprit. To the chagrin of some
insolvent parties who fit this description, this may mean a short-lived bout of
independence before financial circumstances cause them to return home to
live with their parents.
In consideration of the high occurrence of
bankruptcy declarations among twenty- and thirty-somethings in today's America,
the following are notes on the possible intersections of student loans and
bankruptcy:
In looking at statistics and trends on the
affordability of going to two- and four-year schools, it may not seem to some
as if student loan bankruptcy should be as much of a concern in the United
States as it is. A majority of four-year students attend a college or
university for less than $10,000 per year. Still, it is not a small minority
that pays more than this sum annually, and in any event, these prices being
paid four times over do add up, not to mention the rising costs of education
commensurate with higher prices of other "products" and services as
time goes on.
Even more importantly, though, in the long
term, student loan repayment plans, as is the case with any normal loan, will
accrue interest to be paid on top of the principal. These can ultimately
ratchet up the price of one's education to a large degree. Institutions of
higher loans do nominally warn students upon exiting about the dangers
of student loans and bankruptcy, but often very informally through an
online quiz that essentially is an open-book test and one in which wrong
answers can be amended by repeating the answer and quickly moving on. This is
not to imply that all people who petition for student loan bankruptcy are
misinformed about how their loan works. Nonetheless, this information is worth consideration for
all student debtors.
Noting how hard times have befallen the
American economy, student loans and bankruptcy collectively may be heavily
associated with the nation's uncertain employment market. Graduates looking for
their first "real" job or seeking to start their career straight out
of college may find that things are not exactly going according
to plan, as there is not an abundance of new
jobs to be had. Moreover, even when young men and women have been working for
some years and steadily repaying their loans, the need for companies across the
country to downsize has forced Americans in the millions out of work and onto
the unemployment line. Without the means to offset their debts from school,
some young people may feel they have no recourse but to file student loan
bankruptcy to manage their finances.
With all of this talk of student loans and
bankruptcy, people who have yet to file under Title 11 but are contemplating
this maneuver are advised to take caution. In personal bankruptcy cases, while
most types of debts are capable of being discharged, some financial
obligations must remain intact.
Comments
comments